Set Your Sights on These Dallas Staycation Destinations
October 28, 2016
Set Your Sights on These Dallas Staycation Destinations
A short 30-minute drive from downtown Dallas lies a place that staycation dreams are made of. Frisco's The Westin Stonebriar Hotel & Golf Club, offers guests a lagoon-style pool, in-room spa services, and pet-friendly accommodations. Spend your day poolside, then kick-off an evening with a handcrafted cocktail at Ernie's Bar before savoring a steak at Legacy Grill. Sports fans will find Toyota Stadium, Dr. Pepper Ballpark and the Lakes Tennis Academy all within minutes of the property.
Dallas is a town that is busy, busy, busy. As the home of over 21 Fortune 500 companies, five professional sports teams, over 200 golf courses, and 23 of the richest American citizens, it's obvious where Texas gets its reputation for doing things big. Dallas' location is also conveniently close to a few fun neighboring cities ideal for a quick staycation. Our top picks for a weekend getaway are all within a three-hour driving distance of downtown Dallas and are definitely worth the trip:
Frisco – (30 min.)
As one of the fastest growing cities in the nation, Frisco is making a name for itself as a quaint, family-friendly alternative to the Dallas cityscape. Don't be mistaken; calling it quaint does not mean there is an end to the entertainment found in the city. Frisco contains one of the most unique sporting experiences found anywhere. High above right field at Dr. Pepper Ballpark, home of Minor League baseball team the Frisco RoughRiders, is the Choctaw Lazy River. Guests can float down the 3,000-square-foot river while enjoying 360-degree views of the ballpark and an all-you-can-eat food and drinks menu. Nearby you can stroll through the Frisco Farmer's Market on Saturday mornings; arguably one of the best in Northern Texas. Be sure to nab a meal at Estilo Gaucho Brazilian Steakhouse, where you can have your fill of 16 different varieties of meat and a sprawling "Harvest Table" featuring nearly 50 dishes.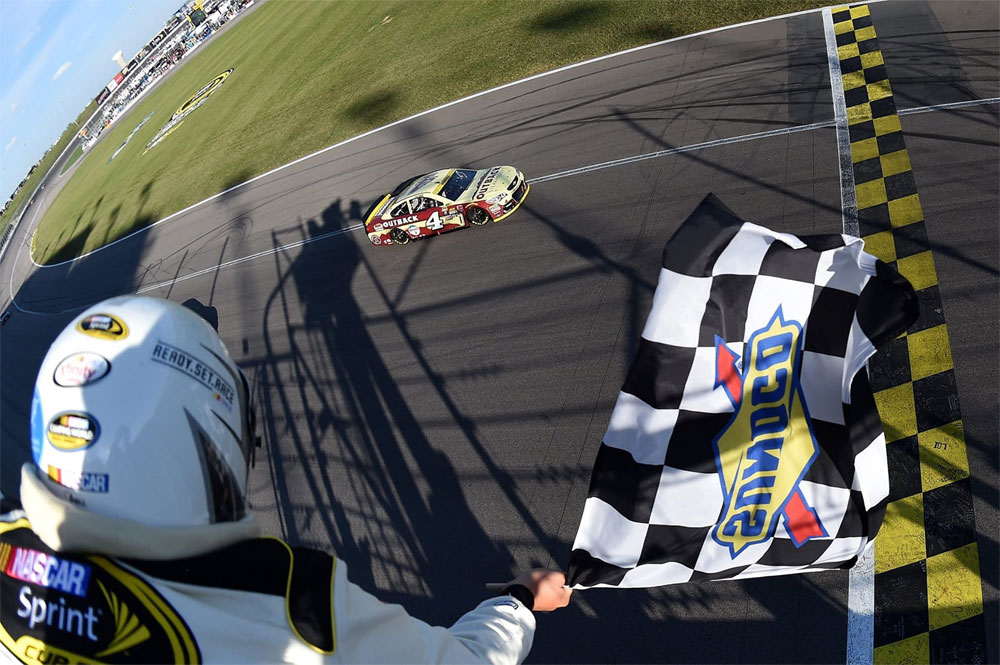 Photo Credit: Texas Motor Speedway

Fort Worth – (40 min.)
Fort Worth is to Dallas what Brooklyn is to Manhattan—a hip, cultured sister city that lives just outside of a moneyed epicenter. Despite its "Cowtown" nickname, Fort Worth is home to one of the largest arts districts in the United States and the oldest museum in Texas. The art isn't the only thing worth seeing in the city, however. If sports are more your thing, live a little dangerously at the Texas Motor Speedway. Sign up for the Ride of a Lifetime Tour, where VIP guests are taken by the Team Texas High Performance Driving School onto the track for the opportunity to be strapped into a real NASCAR vehicle doing laps at 160 mph. If you're looking for a more laid-back vibe, don't miss out on a chance to see the city's famous gardens. The Fort Worth Botanical Gardens, as well as the Fort Worth Water Gardens, are both beautiful walking grounds that are perfect places to stop for a picnic and beat the Texas heat.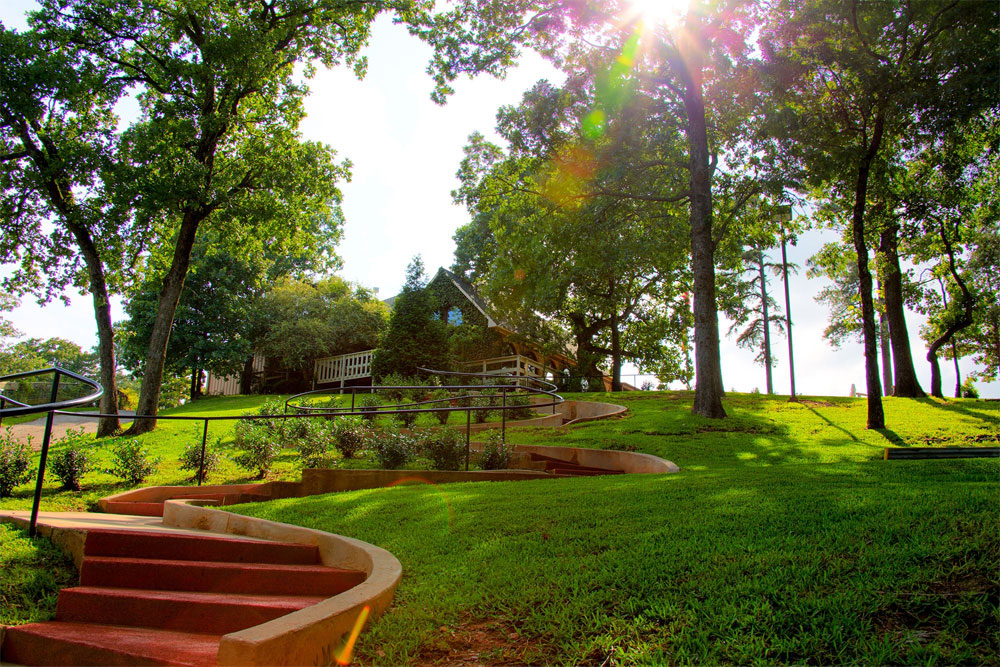 Photo Credit: Kiepersol Winery

Tyler— (1 hr., 37 mins.)
If you're looking for a trip that puts you back in touch with Mother Nature, you can find it less than two hours south east of Dallas. Tyler is one of the natural hidden gems of eastern Texas due to its extensive, lush state park. For an extra romantic afternoon, rent a paddle boat to take you across the 64-acre spring-fed lake before hiking along the Whispering Pines Nature Trail, one of the longest-running nature walks in Texas. Or for something a little more relaxing, visit Kierpersol Winery. The estate features a tasting room, distillery, fine-dining location and a state-of-the-art digital recording studio that has hosted the likes of country music star Randy Travis. The most notable feature of the property, however, is the view. Sitting atop 63 acres of rolling vineyards, the tasting room veranda boasts a vista that is unlike many found in eastern Texas.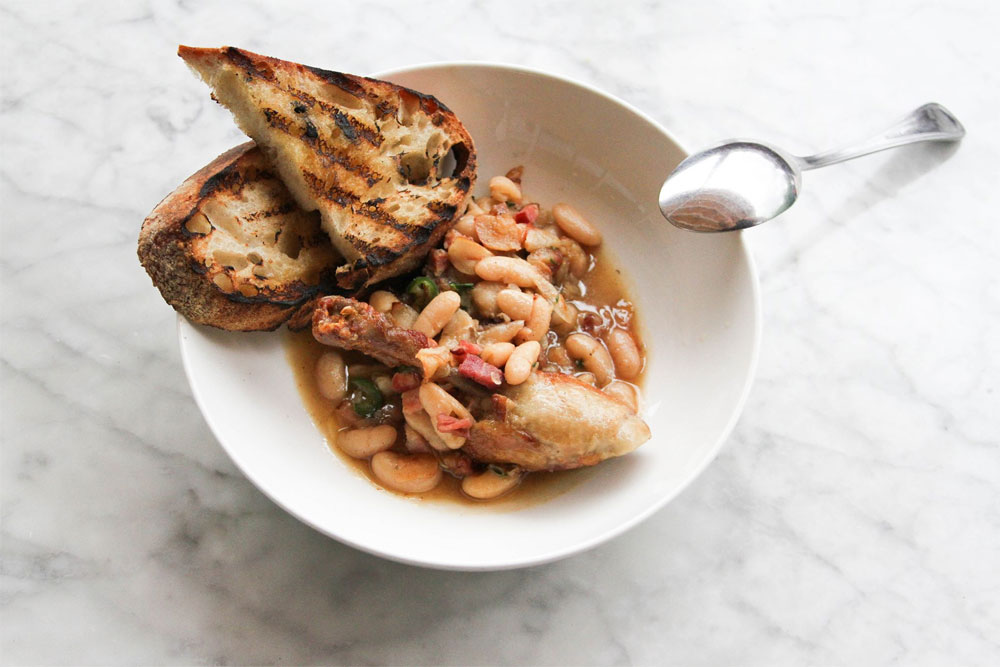 Photo Credit: Laundrette

Austin — (3 hrs.)
The state capital of Texas is one of the best places to plan an escape from your day-to-day. As the self-professed "live music capital of the world," Austin is known for its nightlife, unique shopping experiences, and a growing arts scene. Stroll down Congress Avenue and you'll find the Paramount Theatre, the city's oldest standing theater. The classic décor boasts the opulence of a previous era, with tiered balconies that make a perfect perch to catch one of the many burlesque or comedy shows that roll through town. In recent years, Austin's artsy vibe has also extended into its burgeoning foodie scene with five local restaurants and chefs being nominated for James Beard awards in the past year. Drop by Chef Rene Ortiz's restaurant Laundrette, recently nominated by James Beard for Best New Restaurant, for special dishes such as tandoori prawns, Pei mussels and rabbit terrine.