Pomegranate Ginger Punch is a goblin brew perfect for your grown-up Halloween party. It packs a delicious punch – pun intended!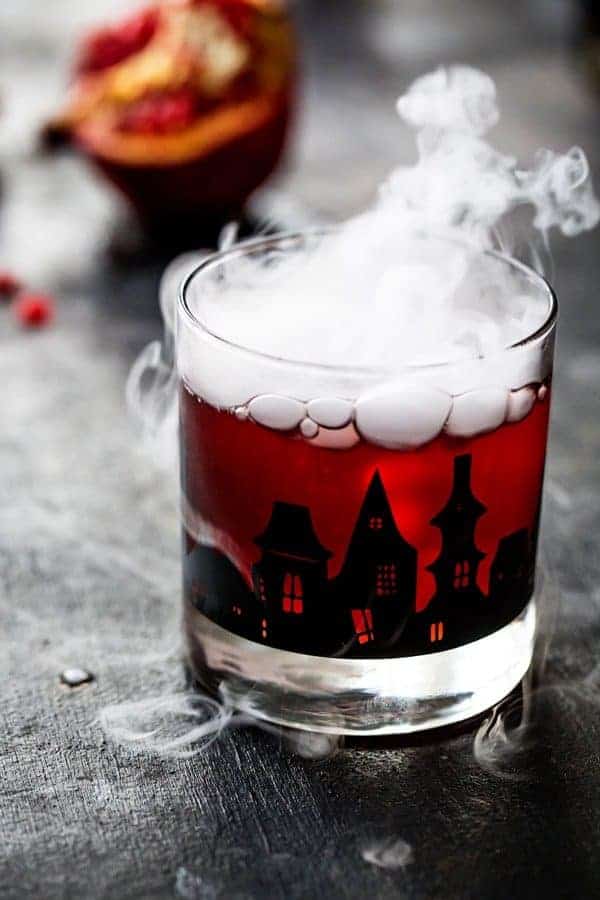 This is a sponsored post on behalf of Everclear. All opinions are my own. Thank you for supporting the brands that continue to make My Baking Addiction possible.
I'm really getting into Halloween this year. I think we're going to go all out again this year, with a huge party for kids and adults alike. Who says kids have to have all the fun, right?
I can't decide if we should do a family costume, or each do our own thing. I think this will largely fall on Elle's shoulders. I'm no fool – there's only so much you can force an opinionated toddler into, and a themed costume for all three of us when all she wants to do is dress up as Doc McStuffins just may not be in the cards. Unless of course we can find adult sized Lambie and Stuffy costumes, then game on.
The post Pomegranate Ginger Punch appeared first on My Baking Addiction.