Milwaukie Sunday Farmers Market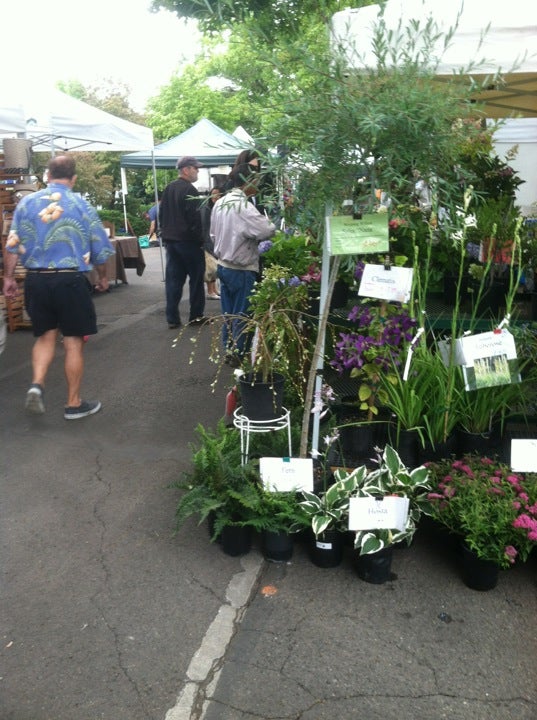 Map: Surroundings & Nearby
Foursquare Tips
Don't miss the fish guy!

Fresh Local Produce! Don't miss the fish guy either!

Try the ready-to-eat stalls as well as the vending stalls. Lots of good lunch food.

Nice variety of vendors--including an old school peanut cart!

Also stop by Ohana and grab Hawaiian snow cones!

That Dragonfly Stuff is now available at Natures Wild Harvest

Open Sundays, May-October, 9:30-2:00. Get there early for the best produce selection! They start collapsing tables & chairs before 2 as well & things promptly close up at 2; don't delay!

Grab the $10 omelet from Canby Asparagus Farm and a watermelon lemonade from the booth across from it. Find a place to sit nearby. Feast! (the omelet is big enough to share with someone).