Jester King Brewery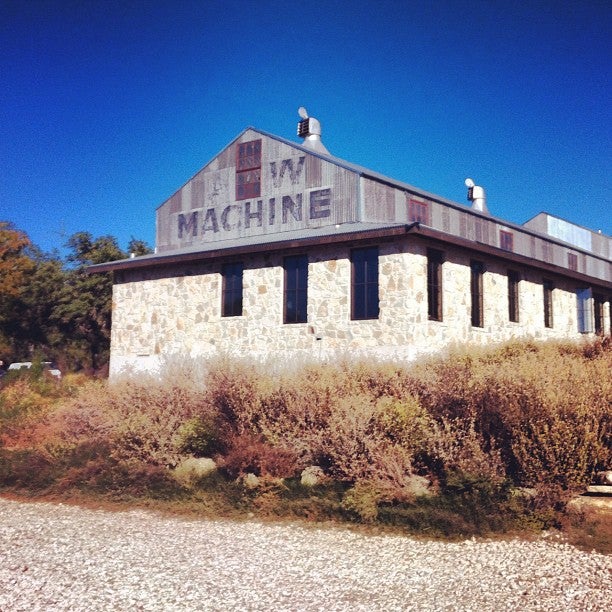 Foursquare Tips
Great outdoor area to enjoy a few of their farmhouse beers. Check out the brewery tours on Saturdays.

Parking is a free-for-all on a dusty road. Embrace the dust and enjoy a great day out in the Hill Country.

The Bloodfart Ale is to die for!

try the beer.

The sampling format has changed a bit. You can purchase 4oz tasters or 8-12oz (depending on the beer) pours, or purchase a 750ml bottle (for taproom served beers).

Ron gives a great tour while you enjoy a great farmhouse brew.

If you like sours, Jester King will not disappoint.

Support these guys! Great beer, beautiful facilities.

The whiskey barrel-aged commercial suicide is the best session beer I've ever had. Also, if you happen to run across some boxer's revenge, make sure to grab some while you can. Great stuff.

Great beer spot. Lots of seating much of it shaded. JK makes amazing beers tho frankly not my style. They also have a solid library of other brewer beers in bottles. Definite must for beer geeks.

All the different varieties on beers on tap and visiting beers.... very good.

La Vie En Rose FTW

I had the opportunity to taste several beers one afternoon when the tasting room was open. They even gave me a tour. The picture is of the Noble King, my favorite I sampled so far.

Try le petit prince

Excellent local brewery, owned by 2 brothers. Look for their beer in bars - it's really good.

A Mecca for beer lovers

Believe the hype. Great beer on a beautiful setting. If you can, get a beer and join the brewery tour, if that's not your thing, grab a few 6oz pours and enjoy the day.

Beer is good. The beer from here is exceptional.

World class beers out in the Hill Country of Texas. Laid back vibes.

The Funk Metal Sour Barrel Aged Stout (right) is bonkers good.