D'Corazon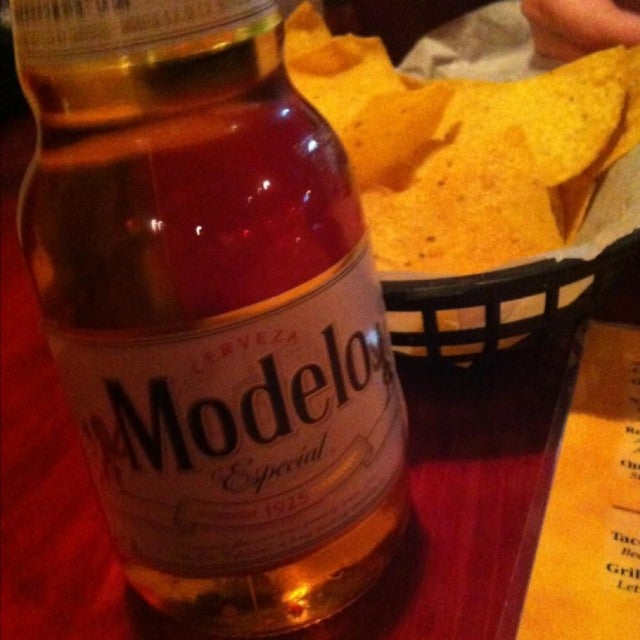 Map: Surroundings & Nearby
Foursquare Tips
Salsas are hot, margaritas are strong!!! Way better than Rio and cheaper!

Food blows Rio out of the water! Cheap and delish

Best. Chile. Relleno. Ever.

Best Mexican in Denver, and that's saying something. Don't get sucked in by the Rio patio across the street, D'Corazon food is far better.

Chile rellenos are the best in Denver hands down. Don't waste your time or money across the street at the Rio

One of my favorites in Denver. It's worth the wait.

Restored my faith in good Mexican food.

The margaritas are strong and affordable - just the way I like um!

Come here for the food. NOT the service!

Delicious! One of the best Mexican places I've been to. And the margaritas are great!!

One item to try at D'Corazon is the chile relleno, best I have had in Denver. The Margaritas are good also! I would like to see specials and discounts offered through FourSquare.

Try the chicken mole. It's fabulous!

Try the raspberry margs on the rocks. Amazing!

Best Mexican food EVER! The beans are to die for! Don't call this place by their name...... Call it BEANS!!!!!!

The house salsa is spicy!

This service and food is definately suffering lately I would skip it if I were you

Lots of good food! House salsa has some kick to it.

I had the chimichanga and it was delicious. The margaritas were potent, but yummy.

Go here instead of Rio across the street-this is authentic Mexican food

Carnitas rival any in town and the house marg is outstanding!!!