We Tried This Vegan Mozzarella, and You've Gotta See the Results
October 31, 2017
We Tried This Vegan Mozzarella, and You've Gotta See the Results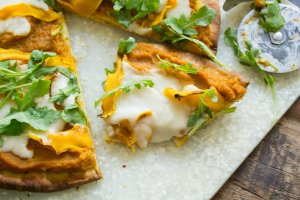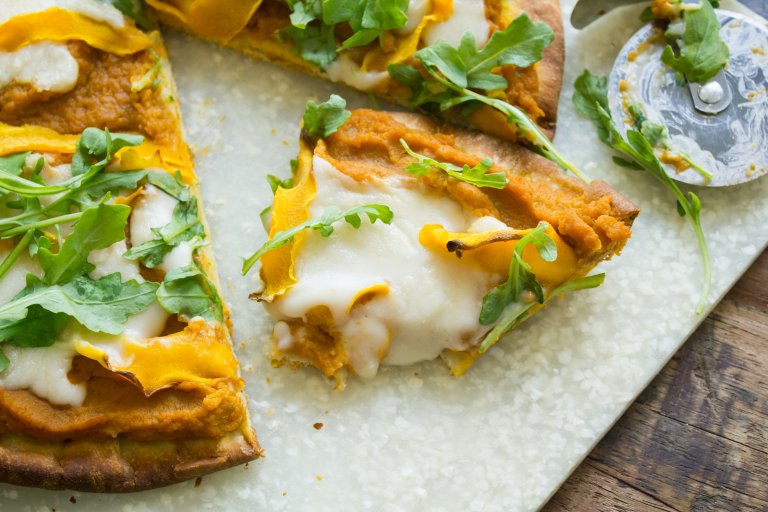 Have you been trying to cut dairy "products" from your diet but not found the perfect product to curb your nasty cheese habit? Well, you're in luck. Plant Based Foods, Inc., has an ingenious and delicious product made in Italy from sprouted brown rice. It's called MozzaRisella and comes in four varieties: classic, spreadable, smoky, and blue. Cheddar slices are also available and perfect for sandwiches or burgers. We've compiled a list of five different dishes to showcase this tasty cheese, but don't let us limit you—the possibilities are endless.
Check out what we made: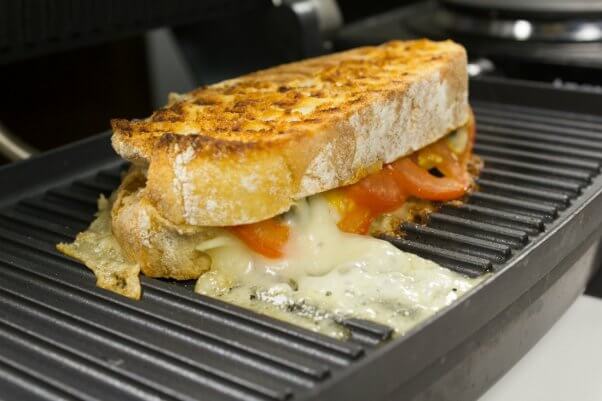 Smoky Vegan Mozzarella Pumpkin Pizza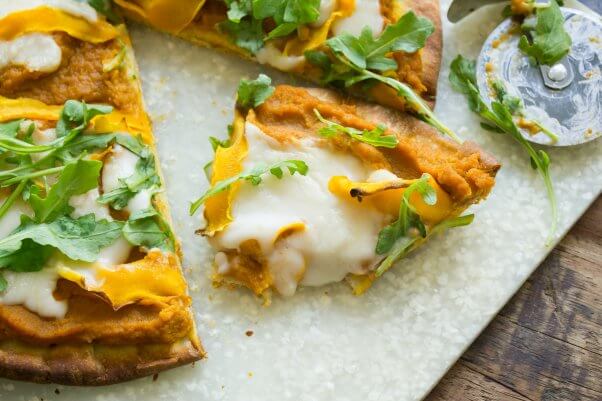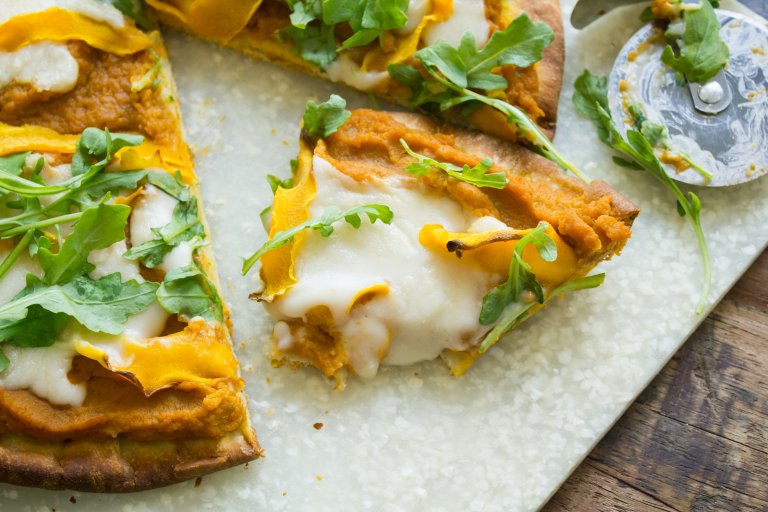 Layered Blueberry 'Ricotta' Pancakes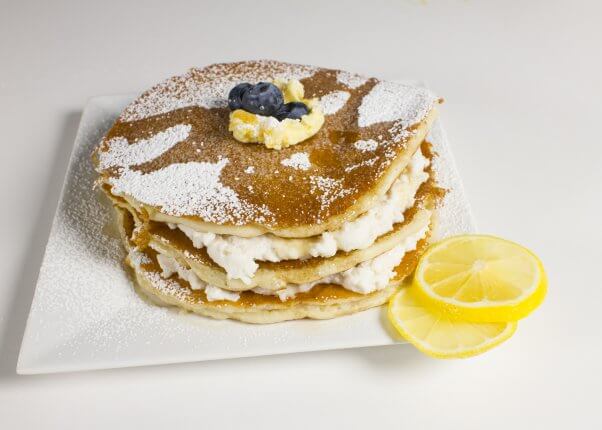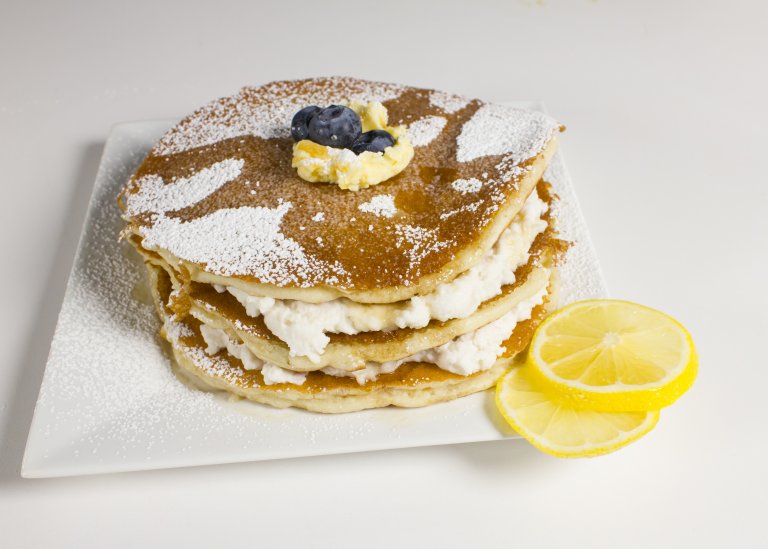 Vegan Deep-Fried Mozzarella Discs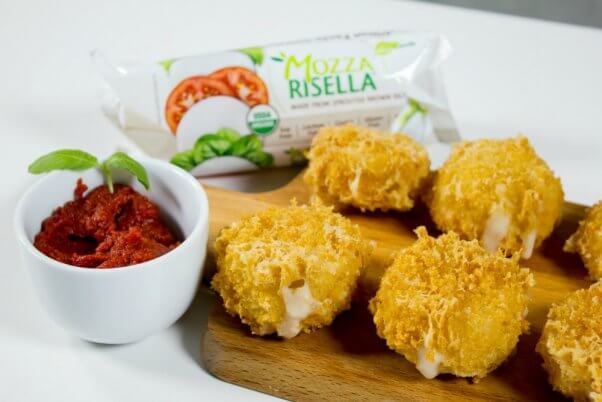 Sweet and Savory Stuffed Baked Pears (Vegan)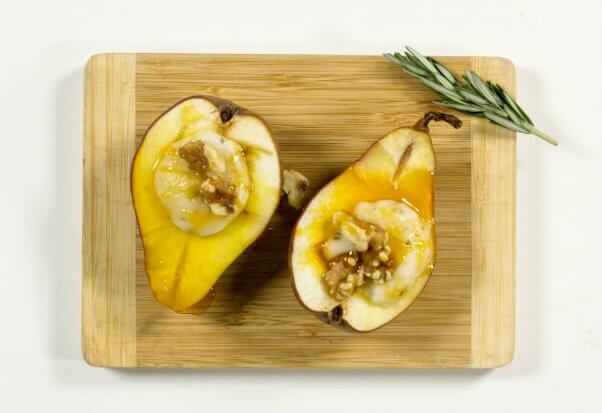 Cows produce milk for the same reason that humans do: to nourish their young. Raising cows or any animals just to take their babies away from them and drink their milk is cruel. So it's no wonder that companies are thinking of ingenious ways to make dairy replacements using nuts, beans, oats, and, in the case of MozzaRisella, rice!
Want more recipe ideas? Sign up for PETA Living E-News to get compassionate content delivered to your inbox once a week.
All fields in bold are mandatory.
By submitting this form, you are agreeing to our collection, storage, use, and disclosure of your personal info in accordance with our privacy policy as well as to receiving e-mails from us.
The post We Tried This Vegan Mozzarella, and You've Gotta See the Results appeared first on PETA.