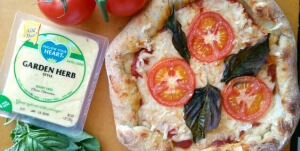 Maybe the word "vegan" sounds like some mysterious concept. Maybe you're thinking, "But what can I eat besides chips and salad?!" Well, being vegan is much simpler than you might think because vegans can eat literally anything that doesn't contain animal products such as meat, dairy foods, and eggs.
So, what do vegans eat? Grass? … No, definitely not grass.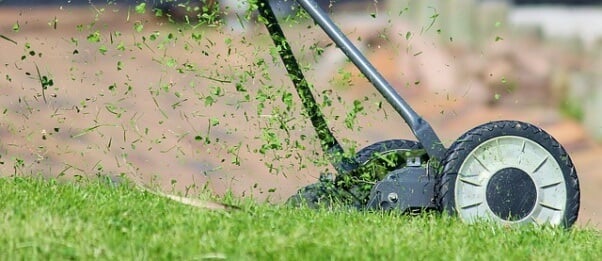 OK, well maybe wheatgrass … sometimes.
A photo posted by Broto Vital (@brotovital) on Jan 22, 2016 at 3:45am PST
Actually, the answer is that anything can be made vegan or has a delicious vegan substitute, whether it's eggs, steak, butter, or even calamari.
Here is what vegans really eat.
Vegans love big greasy burgers every now and then.
The question is: What can't you make a burger from? Burgers can be made from beans, quinoa, veggies, potatoes, soy, and more.
A photo posted by ⠀⠀⠀⠀⠀

✨#veganfoodshare™
✨
(@veganfoodshare) on Jan 6, 2016 at 11:22am PST
There's one thing most everyone can agree on, and it's that pizza = life.
Yes, that's a stuffed-crust pizza with nondairy cheese, and you can get the recipe right here.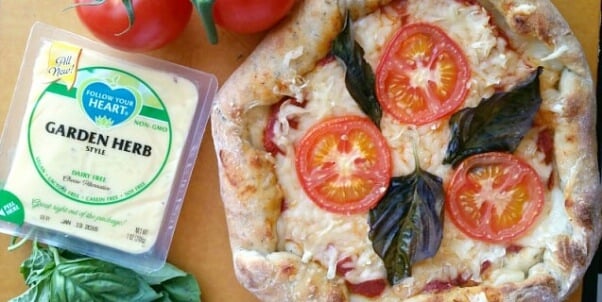 Vegans eat holiday dinners with veggie roasts, gravy, and all the fixin's.
Get one of these roasts, and everyone will want what you're eating.
The best #Thanksgiving meals are the ones no one had to die for ❤️ #ThanksLiving #GetInMyBelly #WhatVegansEat
A photo posted by PETA (@officialpeta) on Nov 26, 2015 at 6:44pm PST
And desserts?
Get ready to have your mind blown by all the ways to replace an egg.
A photo posted by Angela Liddon (@ohsheglows) on Dec 17, 2014 at 11:31am PST
Don't worry—you won't have to give up s'mores around the campfire.
Yes, vegan marshmallows exist, and they're right here if you don't believe it.
A photo posted by PETA (@officialpeta) on Aug 10, 2015 at 10:07am PDT
And you can have hot dogs with all the taste and none of the cholesterol.
If you've eaten meat-based hot dogs, here are some things you actually ate.
A photo posted by 21st Century Eden (@21stcenturyeden) on Oct 15, 2015 at 9:25pm PDT
Because fish feel pain, there are these vegan fish 'n' chips.
You can also try vegan crab cakes, vegan scallops, vegan salmon, and so much more.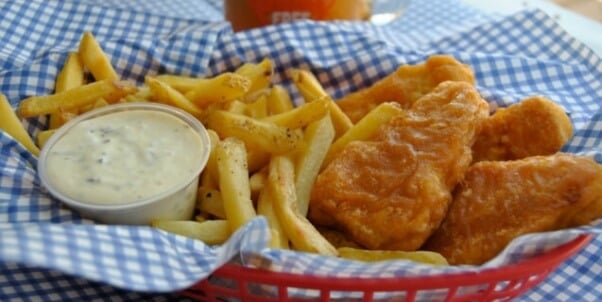 You might as well start trying all the nondairy ice creams right now—because it's going to take a while.

Ice cream can be made with a base of almonds, coconut, soy, cashews, bananas, and more. And don't forget about the four nondairy flavors from Ben & Jerry's.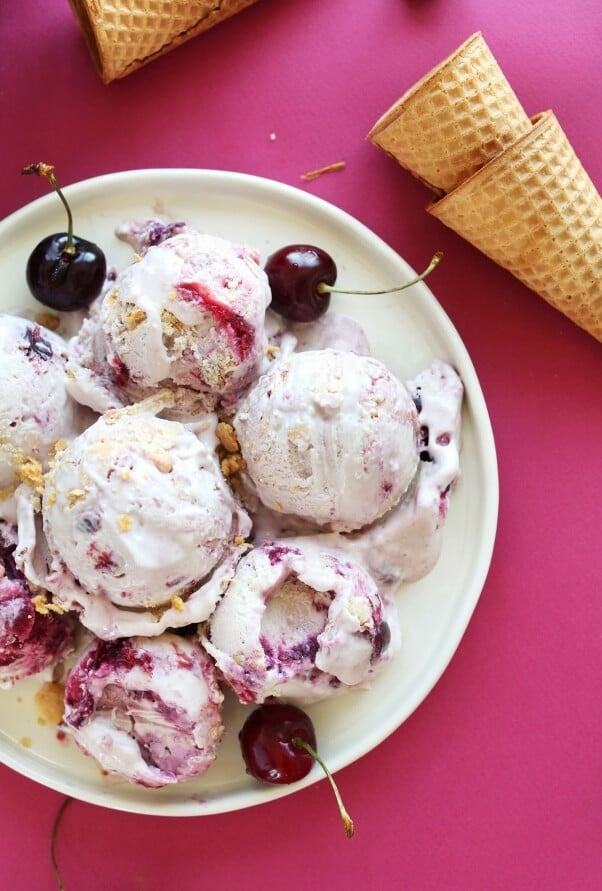 © Minimalist Baker
Vegans love their donuts.
Well, doesn't everyone love donuts?
A photo posted by DONUT FRIEND (@donutfriend) on Dec 26, 2015 at 2:59pm PST
And don't forget about pasta.
Just be sure to read labels on the pasta and sauce to make sure that there are no meat, egg, or dairy ingredients.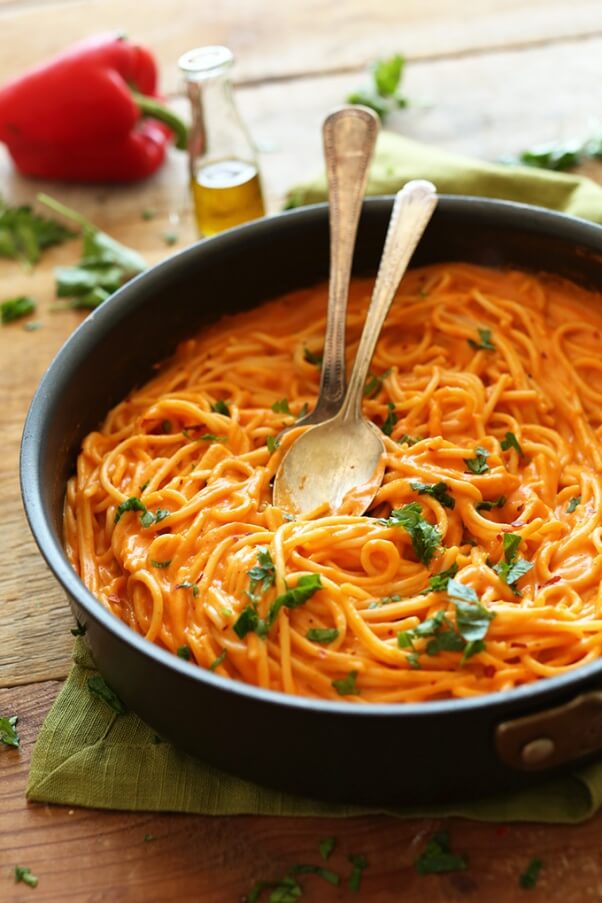 © Minimalist Baker
Oh, and cake.
Get the recipe here.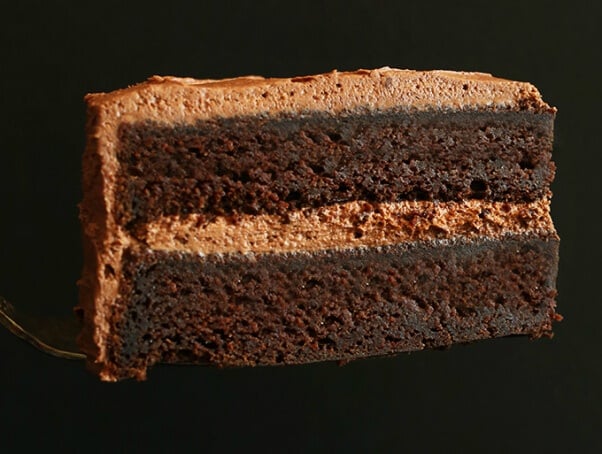 © Minimalist Baker
And seriously, whatever this is.
We've never seen this before, but we want all of it.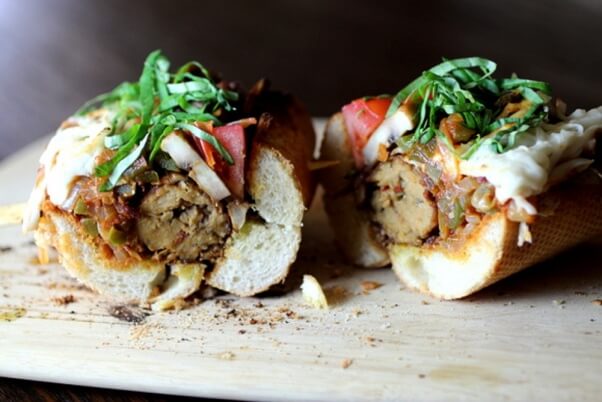 © One Green Planet
Yes, all things are possible … even mac 'n' "cheese" and grilled "cheese" sandwiches.
Because that's how good vegan cheese is.
A photo posted by PETA (@officialpeta) on Nov 3, 2015 at 12:39pm PST
And yes, vegans eat salad, but you probably knew that already.
Change the way you eat salad forever.
A photo posted by Salads every day ⓥ (@bestsalads) on Jan 22, 2016 at 7:37am PST
And this is just the beginning. Find out what else vegans eat, where to shop, how to get a vegan mentor, which recipes we love, and more.
*****
Want more recipes and vegan inspiration? The PETA Living e-news is a roundup of the best, shiniest new animal-friendly lifestyle content—sent to your inbox each week. Sign up here!
All fields in bold are mandatory.
By submitting this form, you are agreeing to our collection, storage, use, and disclosure of your personal info in accordance with our privacy policy as well as to receiving e-mails from us.
The post What Can Vegans Eat? appeared first on PETA.