Vancouver Farmers Market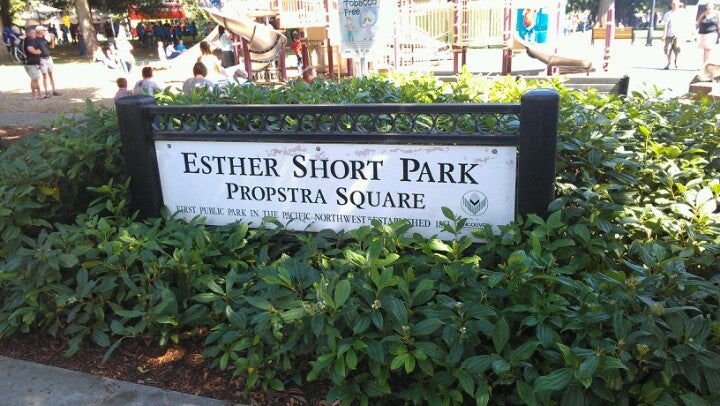 Map: Surroundings & Nearby
Foursquare Tips
Gumbo Goddess has the best hush puppies. 3 for $1!

Stop by Alex Farms. They have the best fresh veggies and good prices too.

Go to c'est la vie for amazing crepes and macaroons!

People watching and produce.. both fun to do.

Shopped for veggies, eggs bread and flower! Oh and even bought a dress for grand daughters birthday! Love Farmers market.

Berries to beer you can find it here

Fresh veggies, samples

Great way to soak up some sun and the local flavor

ChaMengs Flower stand. Great people, beautiful flowers.

Artichoke Hummus- mmm....

Love all the food venues

Love all the food venue here

Try some Plouts. Amazing.

Wood Fired Pizza by Russell's Bread is awesome!

Stop by this farmers market for fresh and local goods.

Get fresh, local, and mostly organic produce, some meats and dairy, honey, and many awesome crafts. Go early.

Went on Saturday. What a beautiful day! Bought tomato starter plants, morel mushrooms, fiddle head ferns, baklava, and orange cranberry challah bread.