Newport Beach Farmers' Market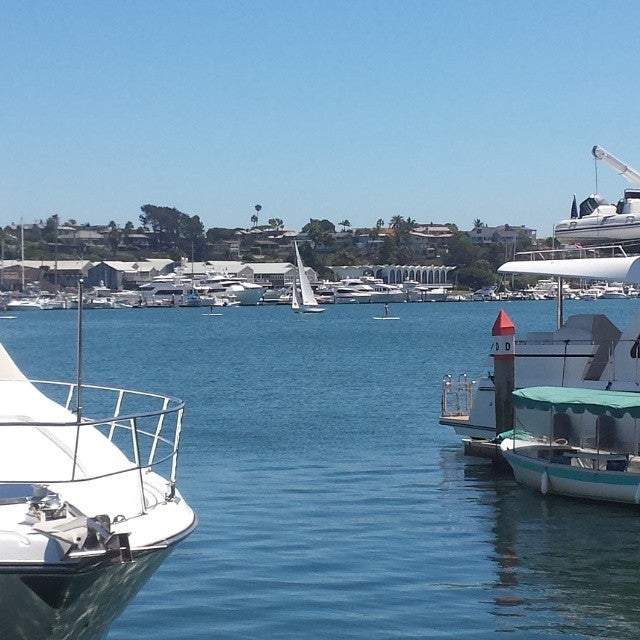 Map: Surroundings & Nearby
Foursquare Tips
Stop by the booth with the jams!! Favorites included the mango habanero and jalapeo kiwi

Nothing like looking out into the bay, shopping for fresh veggies and meat with a cup of coffee! Mmmm....

Best arts and crafts market I've been to, the artisans are awesome.

Stop by the spring festival this Sunday (5/15). Pick up some fresh strawberries, they have the best & they're in season now. Rob's Really Good is providing the beverages for the celebration!

great flowers!