Jack's Diner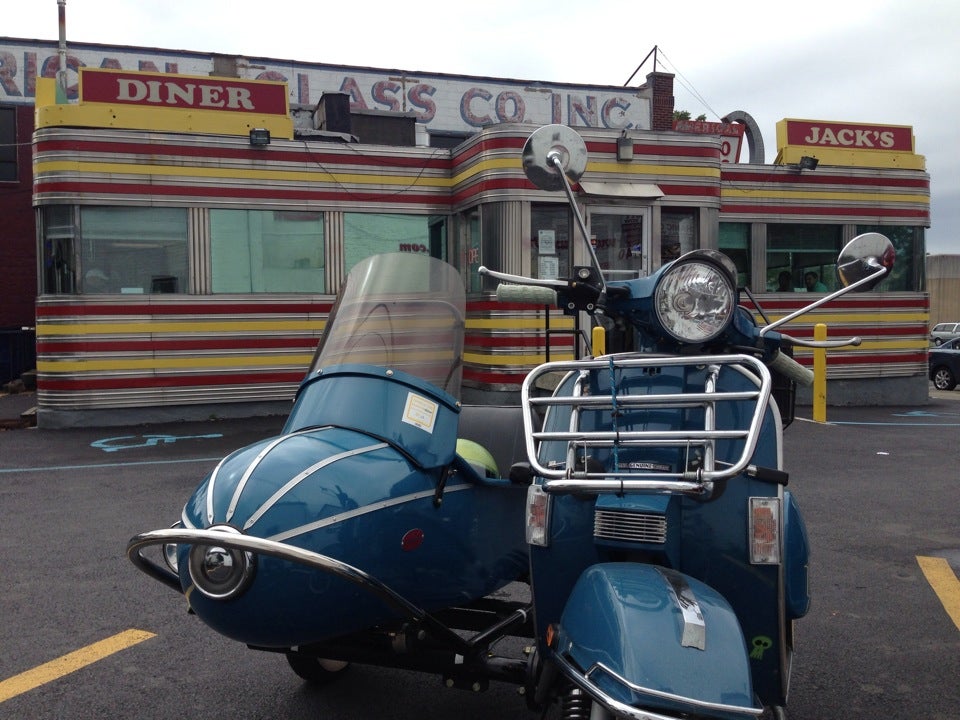 Map: Surroundings & Nearby
Foursquare Tips
Homemade corned beef hash. Yes!!! (They offer in the can too, but idk why you'd get that here.)

Good food good service

New hours: Open 6-4

Good food and good service. It was a nice bonus to see grits on the menu.

Good service, reasonably priced, clean space

The Eggs Benedict is great!