Costco Wholesale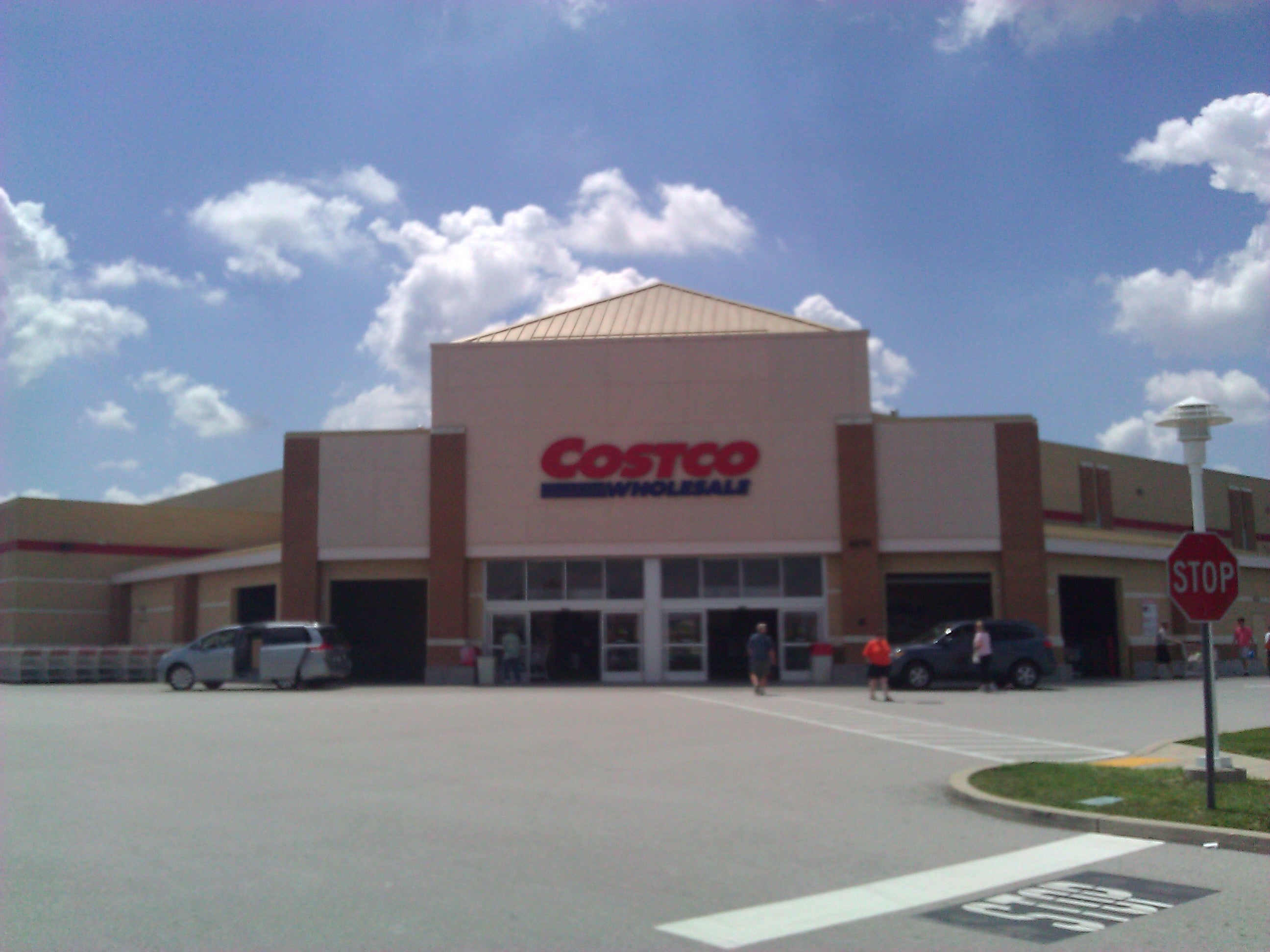 Map: Surroundings & Nearby
Foursquare Tips
Not all Costco locations carry roasted seaweed snacks but this one does.

Come during the day if possible. Monday thru Thursday evening tends to be less crowded than Friday night.

If you come here any other time than a weekday afternoon, be prepared to shoot yourself.

Hands down the best Costco in the greater DC area. Don't forget to fill up your gas tank!

Cheapest lunch in town. $1.59 for a foot long dog and a drink.

Hell is Costco on a weekend.

Try to avoid coming here on the weekend.

Make sure to check out the Noga Dairy when its in town and try a low fat yogurt smoothie!

Do not come here on Saturdays it is a mess but Friday nights are good

Quality and prices

Weekends at Costco can be chaotic so don't plan on taking your time at checkout. The middle cashier isles are usually less crowded. Look for people with larger items in the cart. They'll be quicker.

Watch out for carts and people enroute to run over you.

Noooooo! They got rid of the churros!

If you arrive shortly before opening time on a weekend - prepare for a line to get in.

Say hey yo Russel on the way out!

Get your passport photos (4) here for just $4.99! Best deal

Less crowded than most Costco warehouse stores.

Adoro esse lugar!!! um hipermercado completo com timos produtos em muitas diversas variedades!

Good product at good price!

Saturdays are a mess, but it's less crowded than other locations.