Overnight Chai Spice Sweet Rolls
December 18, 2017
Overnight Chai Spice Sweet Rolls
Overnight Chai Spice Sweet Rolls are the perfect breakfast for Christmas morning. Make them the night before and let them rise while you're opening gifts. Simple and delicious!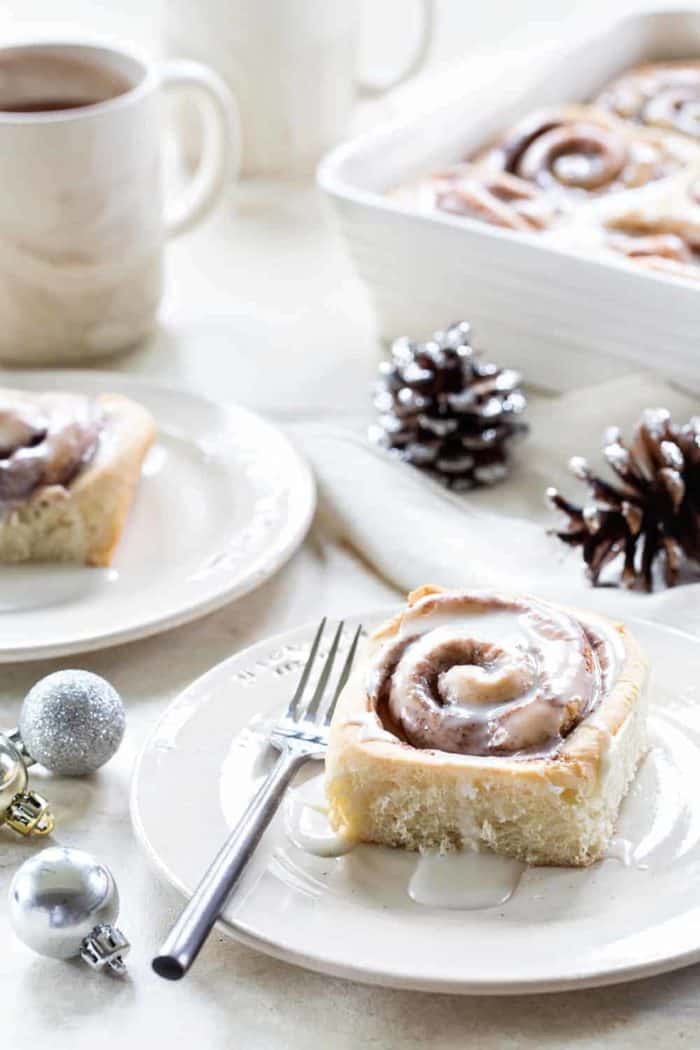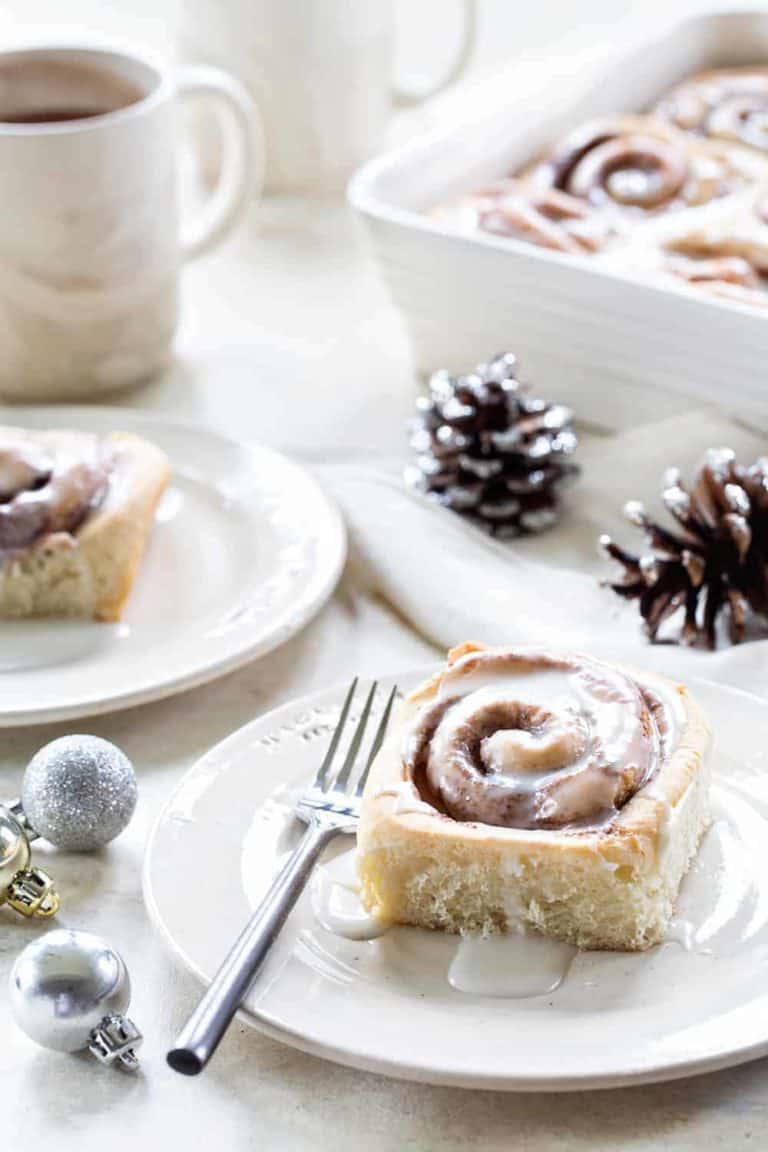 We've hosted Christmas morning every year since we've moved closer to family and it's become one of my favorite holiday traditions.
Everyone creeps in before Elle is awake and gets to watch her open gifts from Santa. It is the absolute BEST.
Since a box of cereal and a gallon of milk isn't going to cut it on Christmas morning, I typically throw together a simple, but delicious breakfast spread complete with pancakes, make-ahead breakfast casserole, bacon, fresh fruit and, of course, sweet rolls.
The post Overnight Chai Spice Sweet Rolls appeared first on My Baking Addiction.