Marshmallow Pumpkin Pie is an unexpected twist on a classic fall dessert. The gingersnap crust and light texture is sure to make this pie one of your new favorites.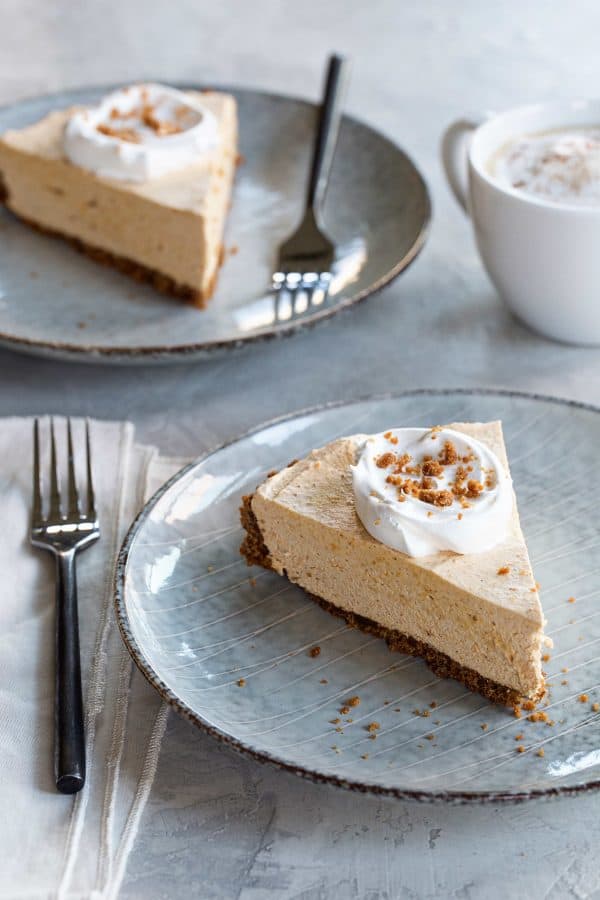 This recipe is sponsored by Campfire® Marshmallows. Thank you for continuing to support the brands that make My Baking Addiction possible.
Let's talk about ice skating for a minute, shall we? Admittedly, I've never been an excellent skater in any form.
From middle school Friday nights spent at the local roller rink (attempting to look slightly coordinated), to thinking I was going to roller blade with the ultra-fit crew in my dorm; skating has just never been my thing.
Elle had a field trip at a local ice skating rink this week. And now you probably know where I am going with this, right?
The post Marshmallow Pumpkin Pie appeared first on My Baking Addiction.