Severna Park Taphouse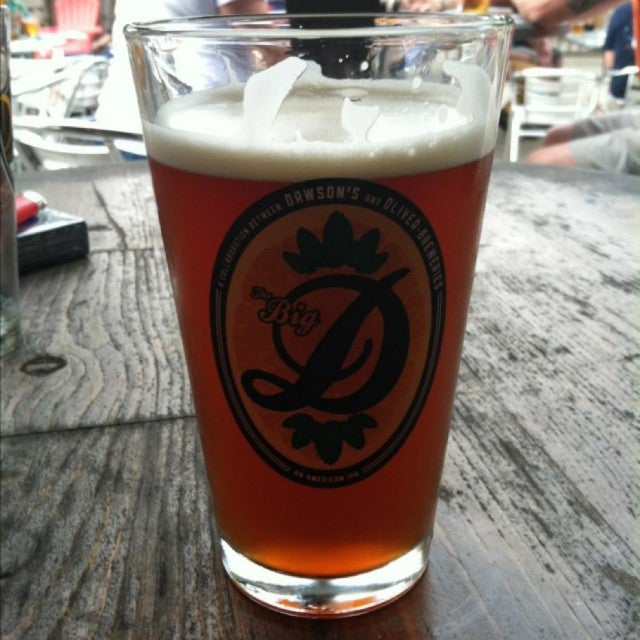 Map: Surroundings & Nearby
Foursquare Tips
Great burgers!

Chesapeake burger-yum-o

Really good (if you like spicy) rockfish tacos. Try 'em!

Supremely spicey salsa. It is HOT! Craft beer selection. Outdoor seating.

Try the crabby tots

Customer service was excellent!

There is nothing worse than horrible service the first time you try a restaurant. Good selection of craft beers, the rockfish tacos were good (but cold!), and service was awful.

Amazing list of beers. Great food too. Bar side is a fun place to hang out and restaurant is kid friendly

It was great. Meet new people played some pool everyone was very friendly

Hmmm so many great choices I ask them what I'm drinking tonight

Horrible, go anywhere else.

Just the tip

Beer selection is incredible. Service is horrible. We sat down tonight and waited 10 minutes and nobody acknowledged that we even walked in. Have been here twice, this was my "give it a second chance

Very pricey for a local corner bar. Also gets very crowded leaving no seating in bar area

Beer selection is excellent. The house made wasabi ranch dressing is fantastic.

Fantastic beer selection, food is only OK.

Small. Smelly. Sad!....

Great selection of beer and great food too

Not bad environment and Beer selection is good. Prices seem to be a little on the pricey side.

Keep driving, not worth it, trust me!