Bangkok Cafe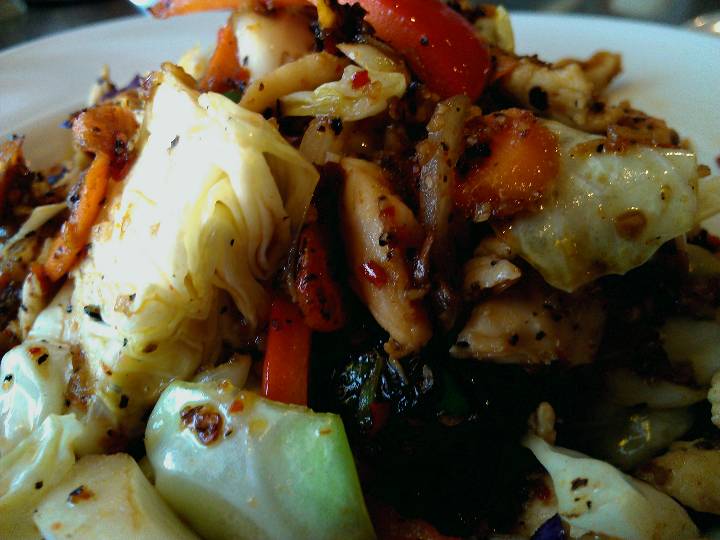 Map: Surroundings & Nearby
Foursquare Tips
Much better than the Thai place down the street.

The coconut milk soup is one of the best things I've ever been introduced to. Even helped my wife beat the swine flu.

Amazing Thai food, family owned, great people!

Chicken coconut milk soup, eat it! Chicken Thai Basil, eat it!

I have never had a meal that wasn't brilliant here. Panang is the best ever.

They now have a website!

Great food and friendly staff!!

Get the fresh spring rolls- awesome!

Taste of Thailand A few blocks west is muuuuuch better

Tom Kha Gai soup is amazing - especially on a cold night or when you're sick.