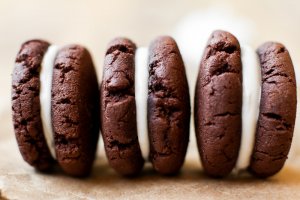 The holiday season is in full swing, and that means copious amounts of cookies. We created this list of super-easy vegan cookie recipes that use only three main ingredients so that you can try a new one for each gathering! There's no stress and no need for cruelly obtained ingredients from animals—just pure cookie goodness. (Many of these three-ingredient vegan cookie recipes are gluten-free as well.)
With just oats, organic pure pumpkin purée, and stevia, you'll be on your way to pumpkin cookie heaven.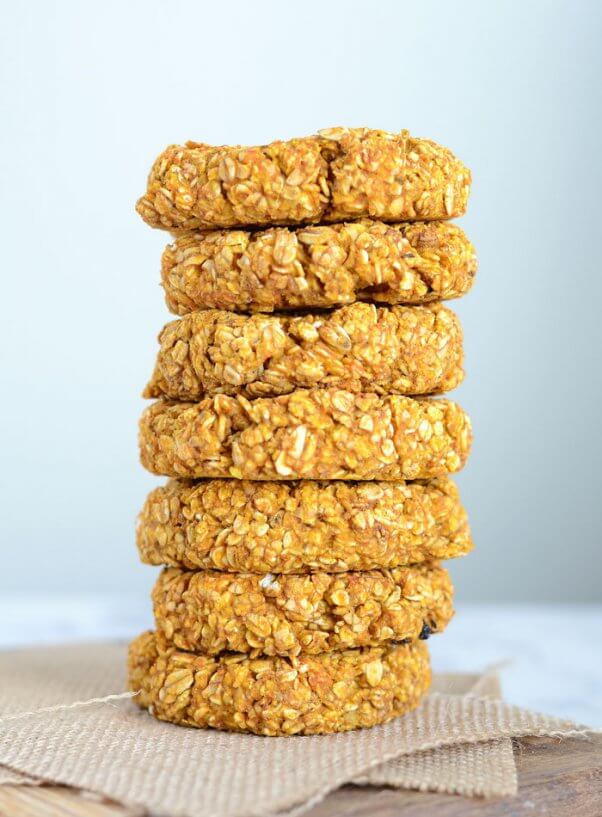 © Running on Real Food
You have the option of filling these cookies with peanut butter or coconut crème. Or you can make some of each.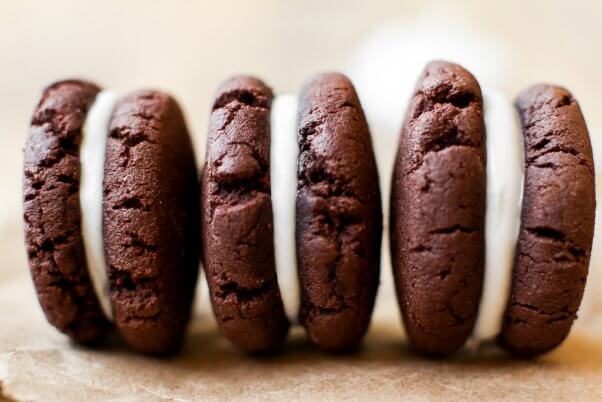 © Feasting on Fruit
Oats, bananas, and shredded coconut are all you need for these, which we suggest dipping in hot tea. So delicious.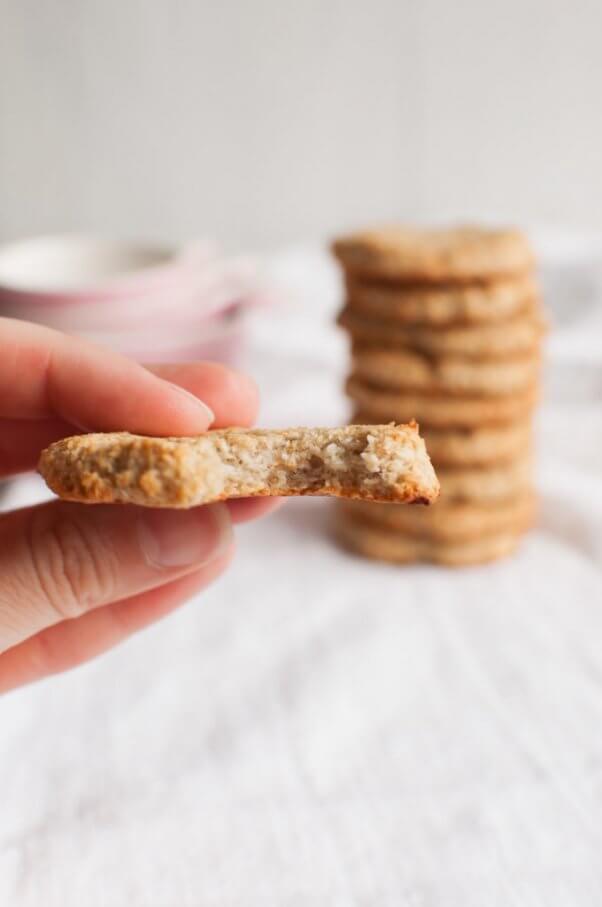 © The Queen of Delicious
Make them with our magic number by adding chocolate chips, dried fruit or nuts, or sunflower seeds. Get creative!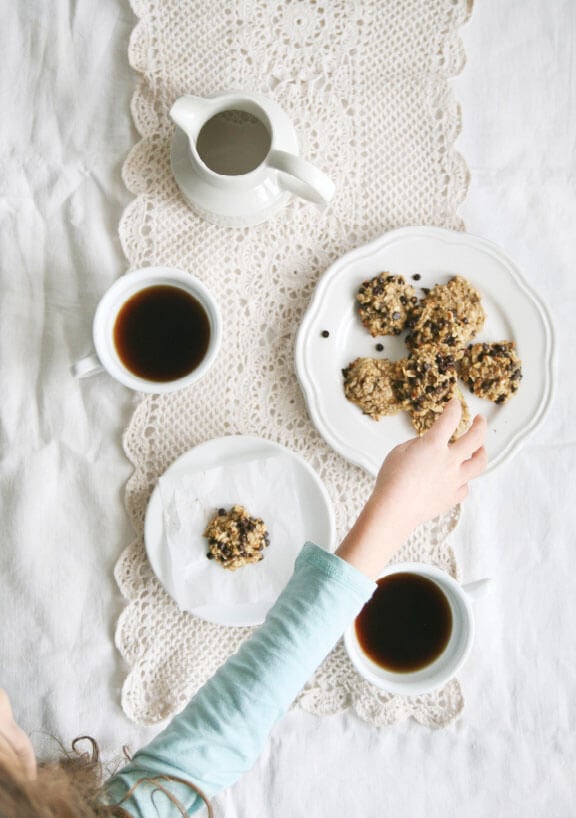 © Pure Ella
5. The World's Easiest Cookies
What's in the world's easiest cookies, you ask? Almond flour, maple syrup, and vanilla extract.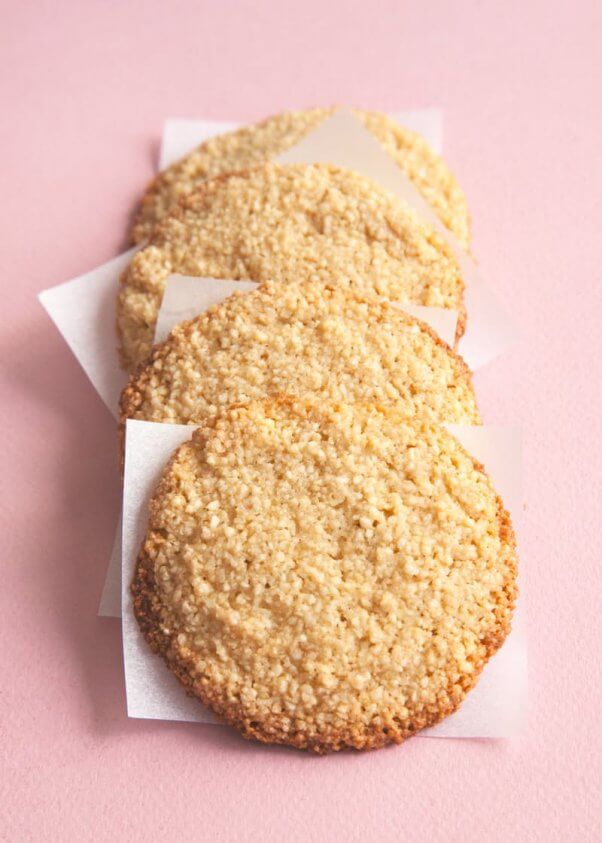 © Samantha Bolton
They're almost too good to be true—but not quite.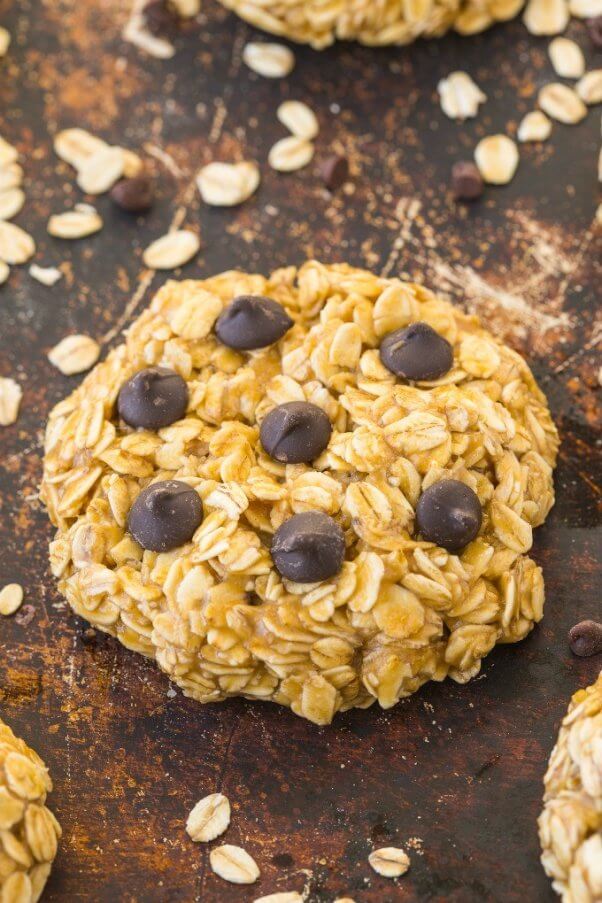 © The Big Man's World
Peanut butter (of course), medjool dates, and coconut flour constitute the holy trinity of this recipe.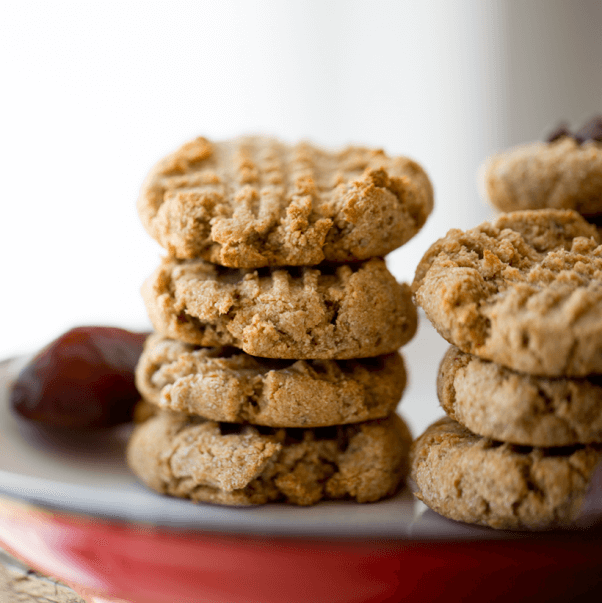 © Happy Healthy Life
Cinnamon tastes even better during the holidays. We don't know why—it just does.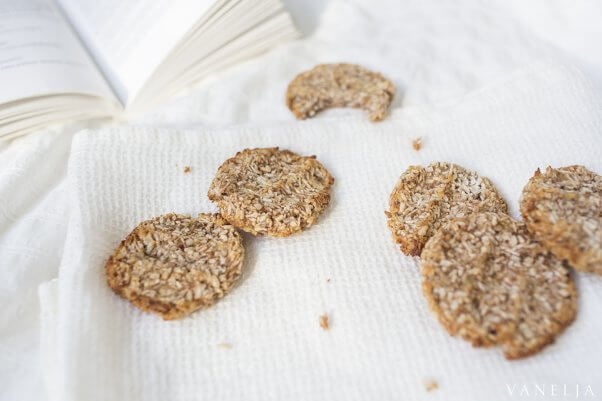 © Vanelja
If you haven't baked with aquafaba yet, here's your chance to discover the magic.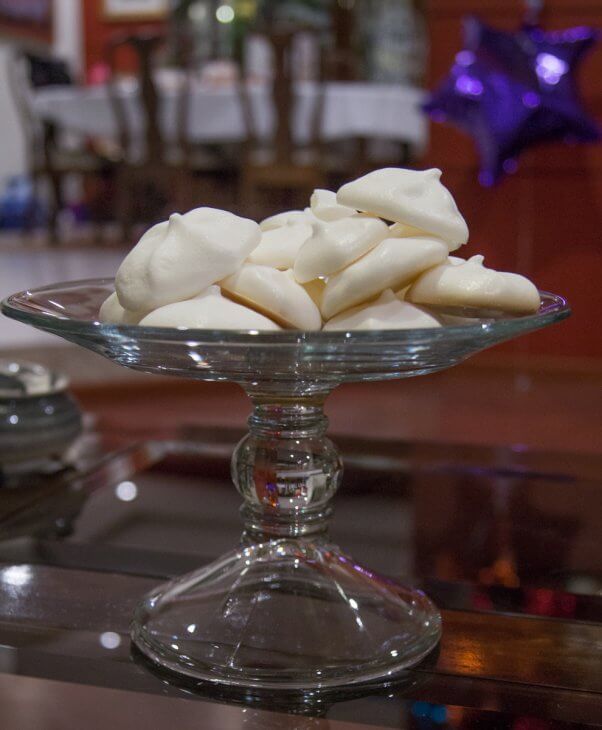 © Olyvia Spell
10. Fudgy Cookies
Add sea salt to take this recipe over the edge of deliciousness.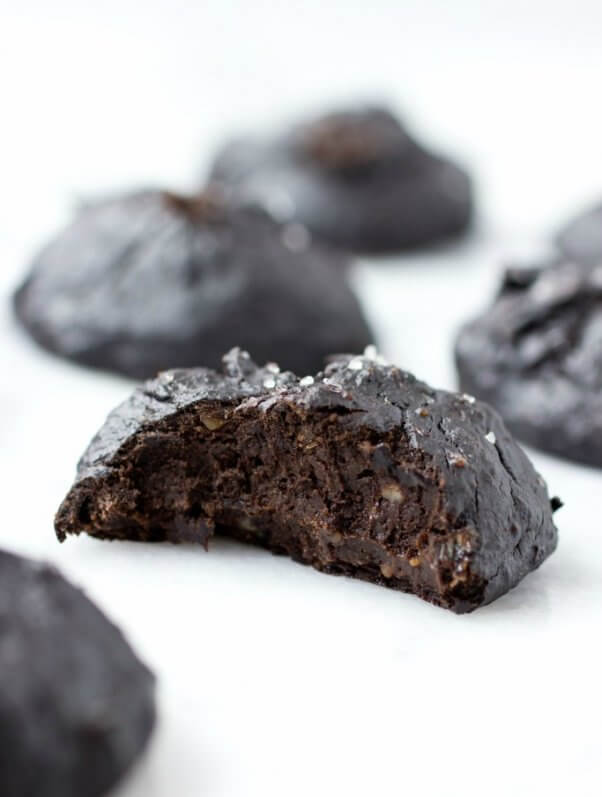 © A Clean Bake
11. Sunflower Seed and Date Cookies
Who knew that dates could do so much? They're great for naturally sweetening baked goods.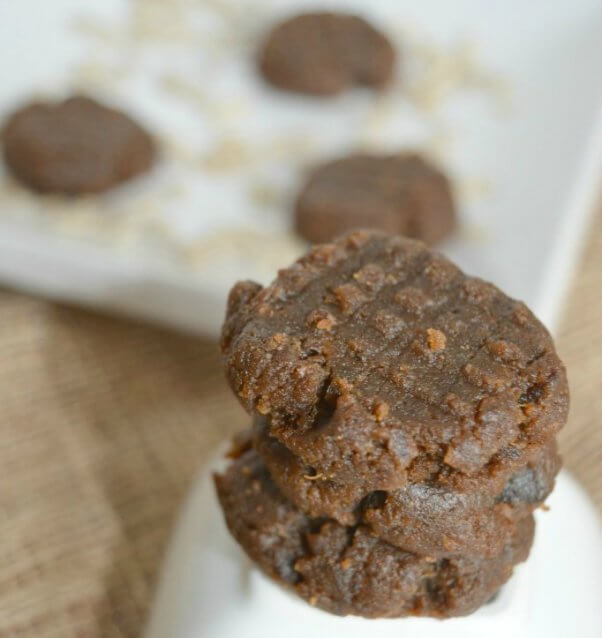 © Sandi's Allergy Free Recipes
12. Cookie Dough
Whip up this cookie dough in no time at all. The recipe is for one person, so double or triple as needed!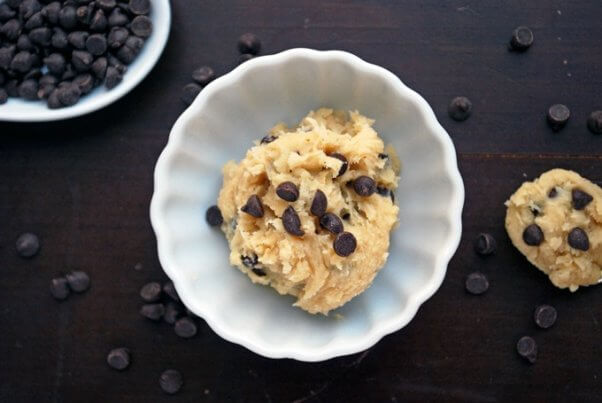 © The Live-In Kitchen
The recipe-maker claims that you can't taste the avocado, which is used for binding. We can't wait to find out for ourselves!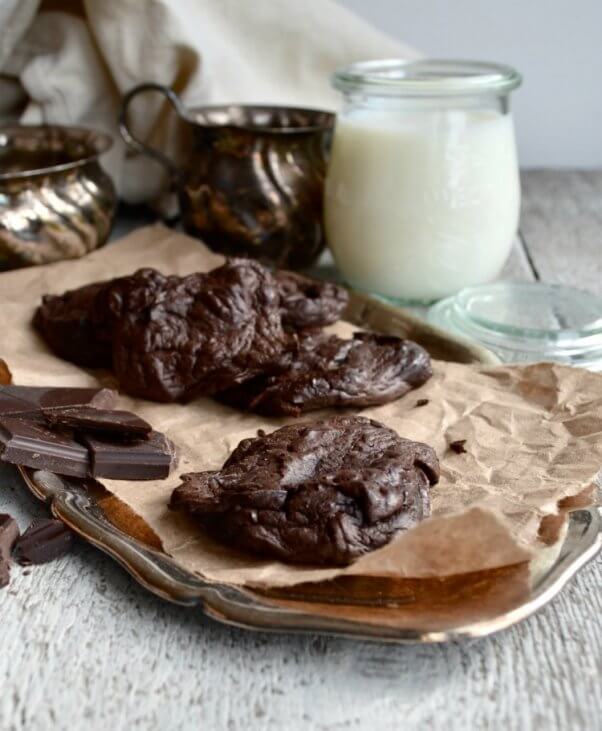 © Sprouted Fig
Want more sweet treats? Try these vegan desserts on for size.
Also, sign up for PETA Living E-News for more vegan recipes, news, and tips delivered to your inbox once a week.
All fields in bold are mandatory.
By submitting this form, you are agreeing to our collection, storage, use, and disclosure of your personal info in accordance with our privacy policy as well as to receiving e-mails from us.
The post 13 Outrageously Delicious Three-Ingredient Vegan Cookie Recipes appeared first on PETA.