Wood's Pit and BBQ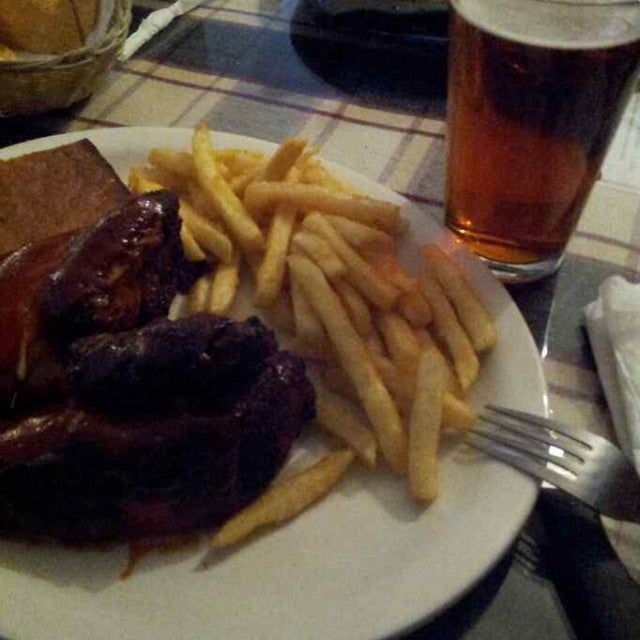 Map: Surroundings & Nearby
Foursquare Tips
Get the hot and honey wings..extra crispy!!

Comfort foods at it's finest! Country fried steak, mashed potatoes, mac n' cheese, mini blueberry pie shots - everything was delicious.

Best hot n honey wings extra crispy

The best BBQ in the state!

Great hot & Honey wings! Service was great too!!

Hot and Honey wings are AWESOME!!! The only smoked wings in the corner that I know of.. meat just falls off the bone. Best in the county for sure..

Amazing, best of mexican and bbq!!

Big disappointment

Incredible pulled pork and strong drinks! Great place!

Try the pulled pork sandwich...