Saratoga Farmers Market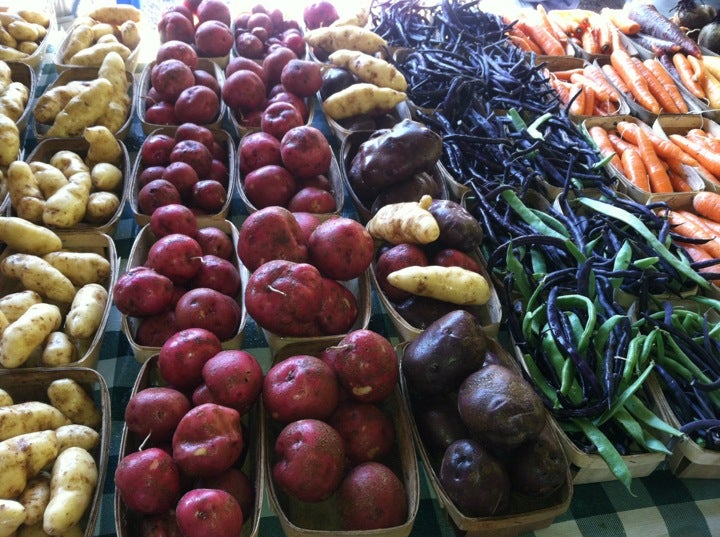 Map: Surroundings & Nearby
Foursquare Tips
Three words: Maple. Greek. Yogurt. Obviously all of the vegetables are seasonal, local, and delicious too!

Kilpatrick Family Farms has great year round CSA shares

Vegetables you've never heard of

Always busy, but there's a few parking spaces available at the parking lot nearby.

Funky Fresh Foods has some amazing food cooked fresh & will create food based on your particulars. Great people and great food!

Dancing Ewe!!! AMAZiNG

Get some Sheldon Farm sweet corn and while you are there - some delish tamales

The Kilpatrick Family Farm Stand has great CSA shares.