Peppermint Cocoa Brownie Cups
December 8, 2016
Peppermint Cocoa Brownie Cups
Peppermint Cocoa Brownie Cups are a simple and delicious way to celebrate the season. Mini marshmallows and crushed candy canes make them a dessert the entire family will love.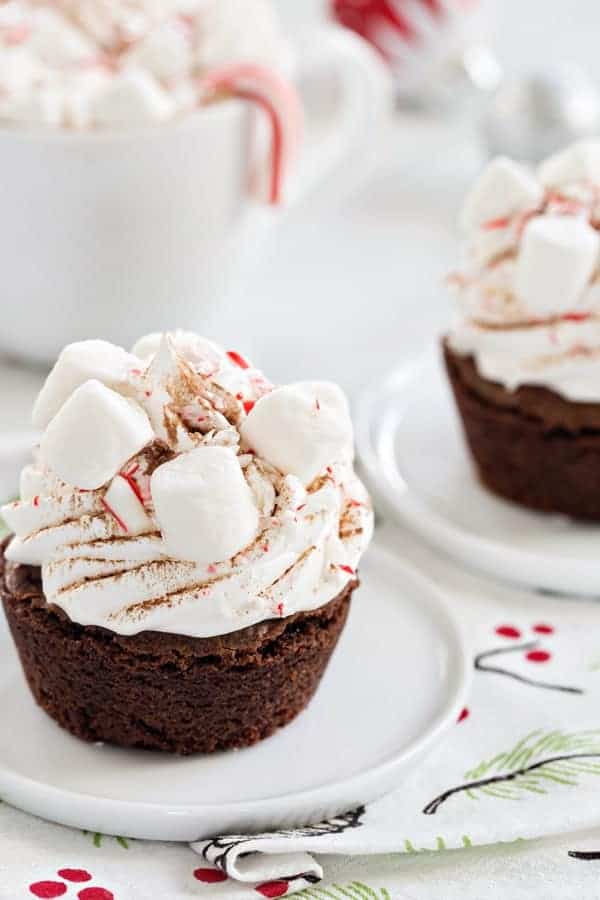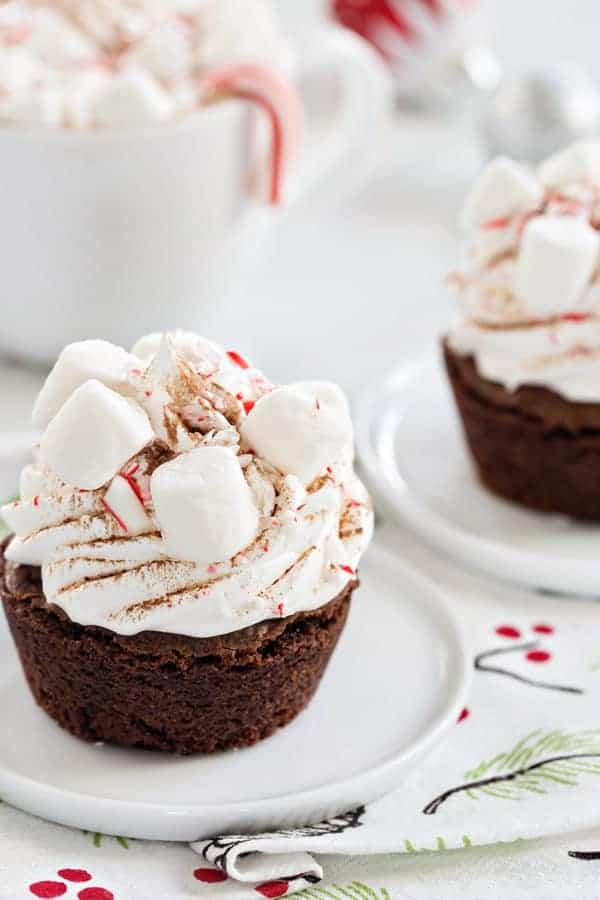 This is a sponsored post on behalf of Campfire® Marshmallows. All opinions are my own. Thank you for supporting the brands that continue to make My Baking Addiction possible.
Can we talk about Hatchimals for a second? If you have no idea what a Hatchimal is, consider yourself lucky, but I'll enlighten you just in case you're curious.
They're basically a Furby (remember those?) stuffed inside an egg that your little ones are expected to nurture and pet until the fuzzy animal hatches (get it? Hatchimal) from its shell. It's the hottest gift of the season and people are losing their ever-loving minds over them.
The post Peppermint Cocoa Brownie Cups appeared first on My Baking Addiction.