Johnny Utah's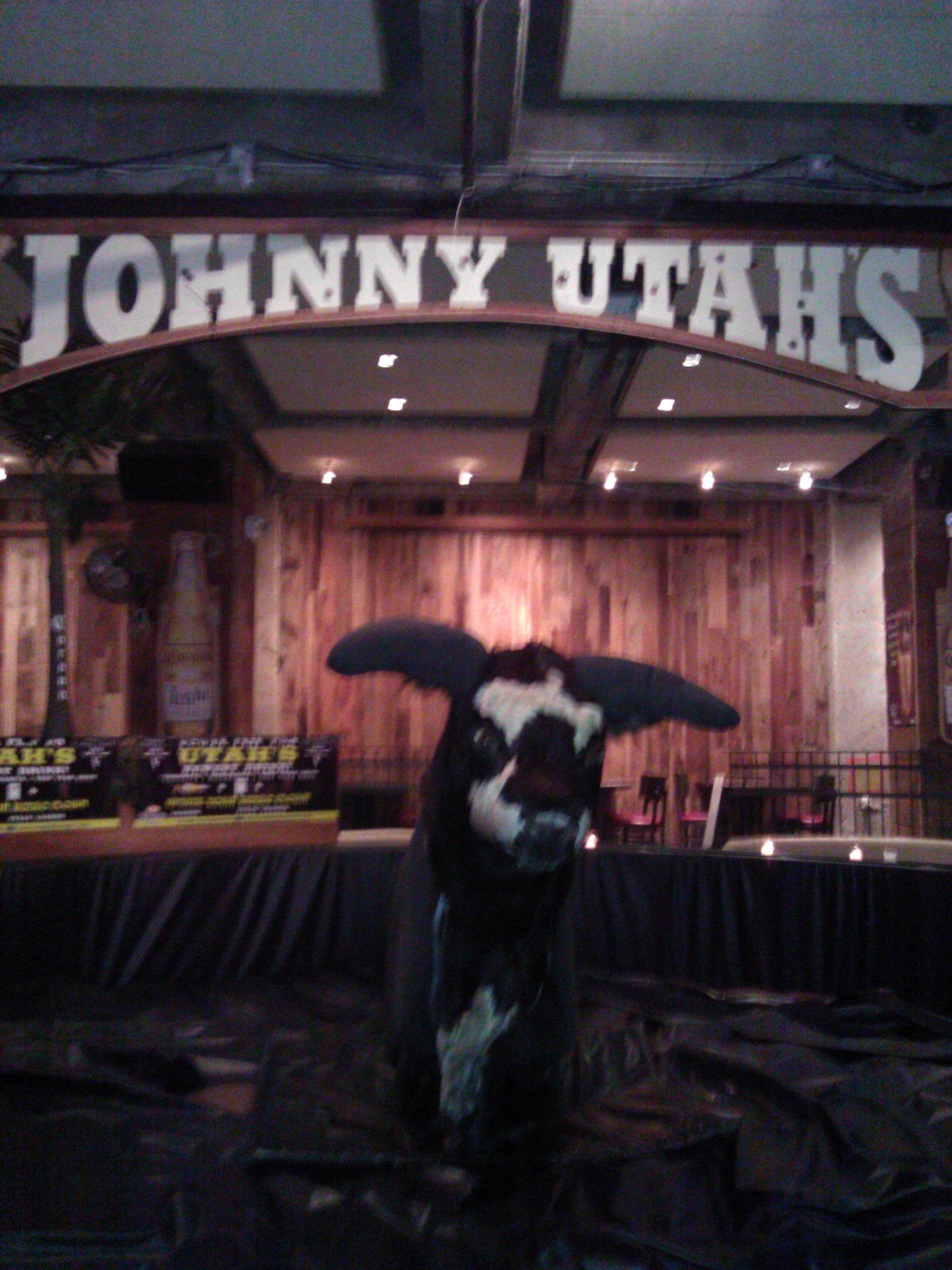 Map: Surroundings & Nearby
Foursquare Tips
The bull-riding gives you something to do besides just drinking and eating or talking about your self-produced film The Lingerie Script (were looking at you Stacy).

ride the bull!

Everybody here was underage rich and pathetic.

After you sign your life away, do a shot of Tequila and hold on for dear life on their Mechanical Bull! What else are you gonna do when it's deathly cold outside?

Fuck this bar! Worst spot in NY.

Yeeehaw on the bull!

The fries are delishhhh

Awesome happy hour - $3 drafts. Avoid the margaritas.

Every Wednesday night, the Bar-Top Bandits ROCK Johnny Utah's!!! Hottest Country Music Dance Party in NYC, you don't wanna miss it!!

Come check out the @BarTopBandits LIVE! Saturday, February 16th ~ Midnight Showtime! Xx--Johnny Utah's NYC--xX

Overpriced with a lot of douchebags. Sorry, not my scene.

$1 mugs on Mondays. Spacious. - gocraftcans.com

Don't let Morgan ride the bull in her skirt

Come to @rockstarkaraokenyc on Wednesday nights to sing with a live band!

Grade Pending! Stay away! Flies all over the tables and food and mice! Gross! Stay away!

Pickpockets here, all my cash got stolen. soooo shit.

You've got to ride the mechanical bull!! It's free and totally worth it!! :)

They have a UNI-SEX bathroom!!! Not only that, great drinks specials and a super fucking fun mechanical bull!!

Drinks are good , strong and cheap. Spinach Artichoke dip is absolutely terrible and overpriced. RIDE THE BULL

Get the Kentucky Style Chicken!