Goose Island Beer Co.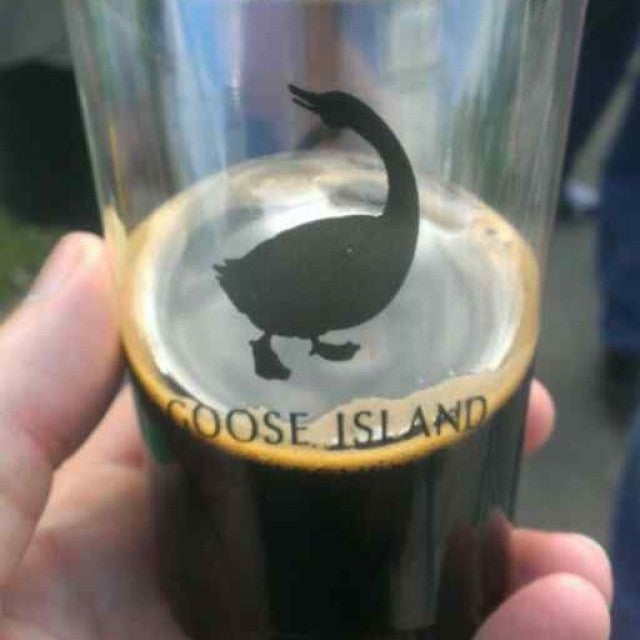 Map: Surroundings & Nearby
Foursquare Tips
Our tour guide Patti rocked it! The beer was great, she even took us to a great bar after! Can't beat that

Even if you can't make it in for a tour. It's still a great place to visit and have a drink.

One of our Featured Brews at the Battle! Check them out!

The tour was great and really fun especially with our guide, Dana! Glad we tried that limited time German collaboration, it was amazing.

Good service. Nice drinks

Bourbon county on tap almost always.

Great tour.. Hard to hear so stand in front.

Worth a trip across the country! Their stout served in a smaller glass is kick-ass!!!

A bit off the beaten path. May be macro, but didn't feel it.

Amazing place. Big love for beer

They are getting ready to open a new tasting room! Can't wait to check it out!

The tasting room was general storage prior to its conversion, and has an urban but polished look.

Exclusive beers served on tours.

This is where the magic happens.