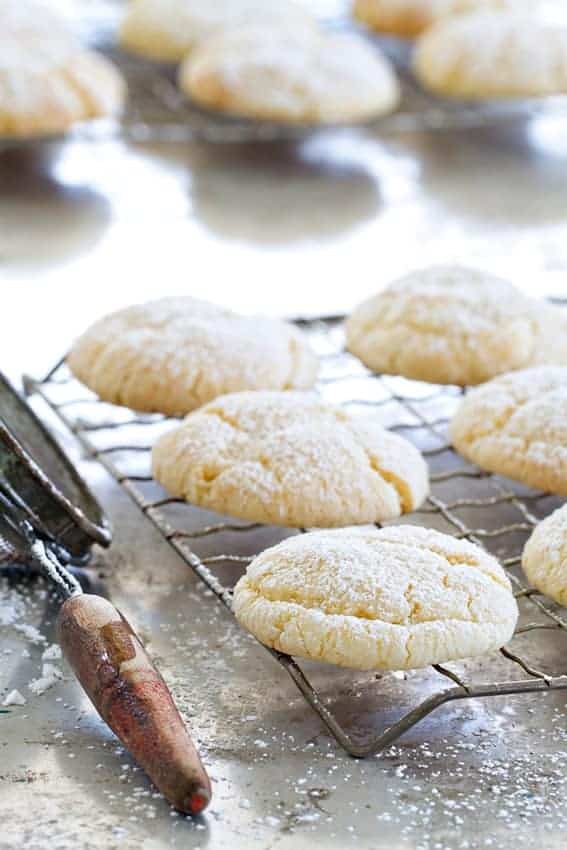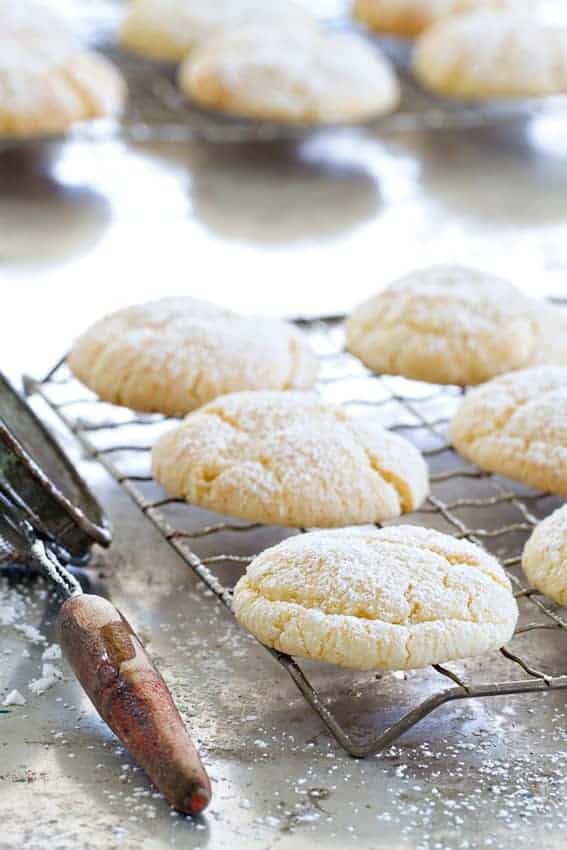 Gooey Butter Cookies have all the delicious flavors of gooey butter cake, but in cookie form. A sprinkling of powdered sugar makes them extra special!
The holiday season may be over, but I hope you're not cookie-d out just yet. I mean, is it even possible to tire of cookies? I think not. Especially when we're talking Gooey Butter Cookies, I'm telling you, they're just too good to pass up!
Cookies were pretty much my jam last month – as you do when you're a baking blogger during peak baking season. From Peanut Butter Blossoms and Melting Snowman Cookies to these incredible Cherry Cheesecake Cookies, it's pretty much been a nonstop cookie assembly line in my kitchen. And one of our new faves are these delightful Gooey Butter Cookies.
The post Gooey Butter Cookies appeared first on My Baking Addiction.