Branson Ditches His Cruise Line for Something Sexier
October 31, 2016
Branson Ditches His Cruise Line for Something Sexier
Sir Richard Branson isn't a fan of cruises. Or at least, doesn't love the sound of them. "I have never been on a cruise, and never wanted to—they sound stuffy and dull. But I would love to go on a voyage—they sound adventurous, exciting and glamourous," said the entrepreneur during the unveiling of his new cruise voyage line this past month.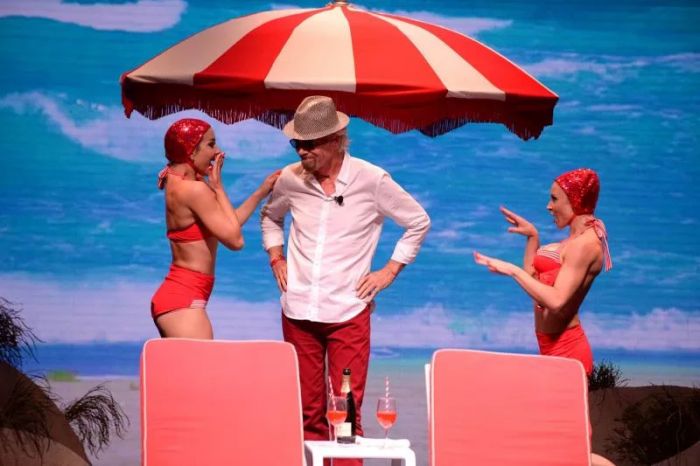 After having (unwillingly) sold Virgin America to Alaska Airlines this year, the billionaire's latest venture in the travel sector will be to reshape the world of cruises. Branson will be putting 1.95 billion into Virgin Voyages which will encompass three ships, the first of which will set sail in 2020 from Miami. In 2015, the captain-of-cool announced his ocean liner endeavors under the name Virgin Cruises but officially made the name change this October.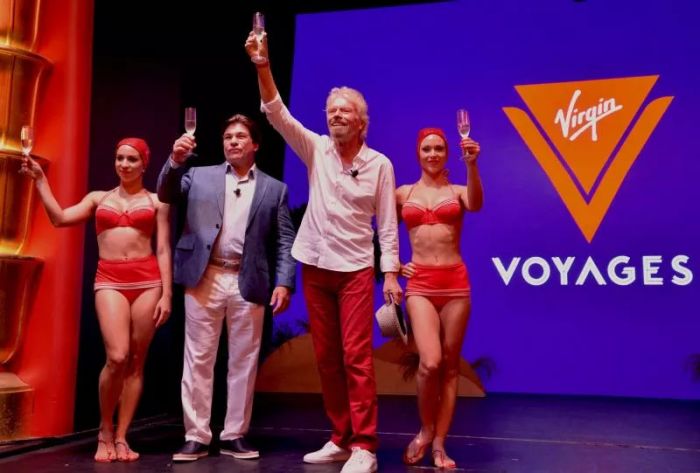 The vessels, built by Italian shipbuilder Fincantieri, are expected to hold 2,700 passengers within 1,350 cabins. The ships will sail through the Caribbean and will boast clean energy powered by Climeon. The company transforms low-grade energy into clean electricity, saving 5,400 tons of carbon dioxide per ship each year. No exact word yet on how Virgin's CEO plans to make cruising sexier, but if anyone's up to the task, it's him.