The Rhino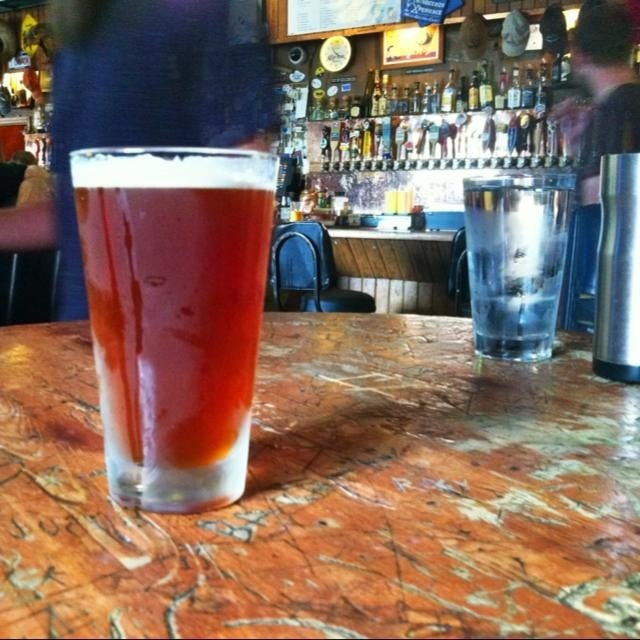 Map: Surroundings & Nearby
Foursquare Tips
So many beers on tap.

Drink new beers on tap at Rhino.

If you want to be served quickly on a busy night, either become a regular or act like an adult and tip well--ain't nobody got time for that drunk annoying frat boy nonsense....

Cheap drinks. Many beers. Good times.

Try a "Montana carbomb." Also, their bloody Mary's are amazing.

Find out where death by steamship is

Taster tuesday. $1.50 7 ounce beer tasters. The best weekday drunk.

Best Bloody Mary I've ever had!

Lots of great beer on tap with specials every night. They were busy, but even sitting at the bar the service left something to be desired.

Check out The Rhino as seen on Drinking Made Easy

Love the name! Great service!

Homemade Huckleberry Vodka. Absolute heaven.

Go on The weekend. Bloody Mary's made to order.

Pound your fist on the round tables, it's like a tuning fork.

Best on-tap microbrew selection in Missoula!

Try the Red Tail Ale, it's awesome. Also: Downtown Brown.

Best beer in town. 50+ brews on tap.