Appalachian Mountain Brewery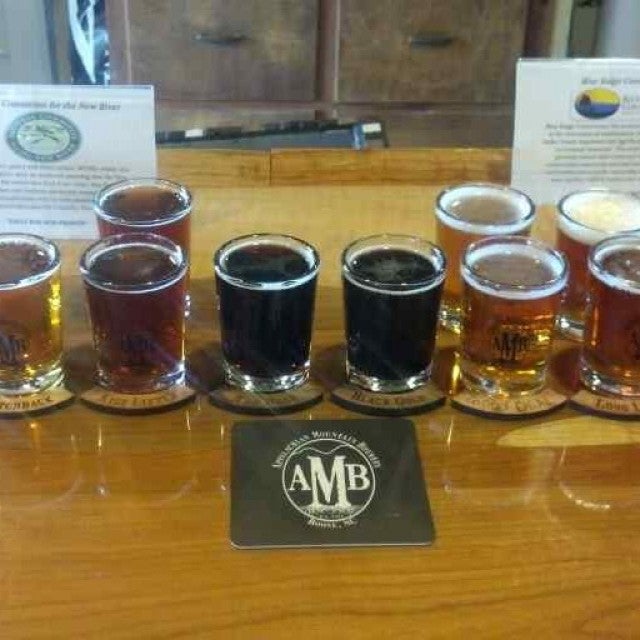 Map: Surroundings & Nearby
Foursquare Tips
Support your local brewery!

Long Leaf IPA is the real deal.

A must visit! Fresh mountain brews and fresh local food vendors on scheduled days. Act Local Drink Local.

Drink everything, everything is delicous

The Black Gold was legendary

Great place to visit with well behaved canines.

Great beer - great staff

The Flight is now 8 beers for $12 but still a great deal! Awesome place!!

Great beer, good atmosphere and there is a food truck!

Boone Creek with a shitchya pizza are the best!

Great beer and good hangout.

Great beer!

Great beer, great food!

Great atmosphere!

Dark beers are amazing. Very thick, creamy,and full of taste.

Love the ciders :) And the C.R.E.A.M. espresso donut beer was fantastic!

Check to see food truck vendor before you go if in need of foodq

I've been told this is a must go to kind of place. Good food, GREAT beer and people. Cheers!

The best beer ever! Everytime i come to ski i come here for a beer

free pint on your birthday!!! what's better than that?