Mamma Llama Coffeehouse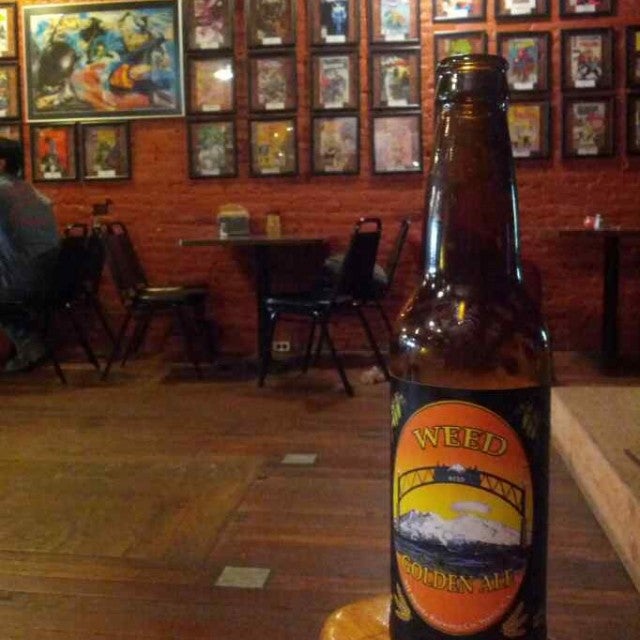 Foursquare Tips
If you love Mamma Llama please check the heart on it so everyone knows that we all love the place.

The Nirvana sandwich is dope. Try it.

Good coffee, food and music + decorated with comic books?!? Makes me wish I'd packed a trade or two on this treck!

If you're on the 299 headed to Arcata...stop here for all your best coffee house needs on the healthier tip + more! This spot is a golden gem in the mountains!