Create Moody Photography with Cocktails
October 31, 2016
Create Moody Photography with Cocktails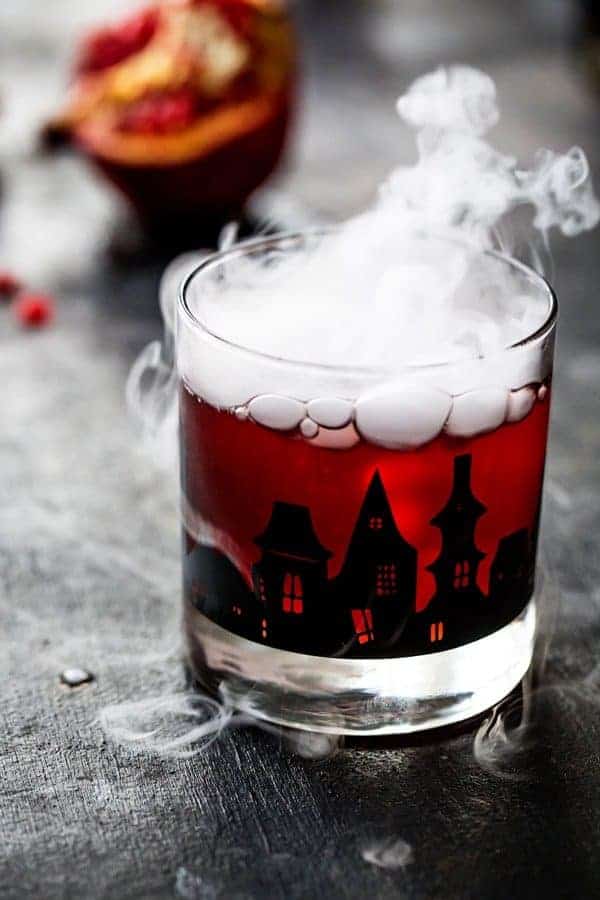 This post is sponsored by Adobe. All views and opinions are 100% my own. Thank you for continuing to support the brands that make My Baking Addiction possible.
A couple of weeks ago, I posted a delightful Cucumber Gin Fizz, as part of a collaboration with Adobe where I also shared some of my top photography tips. I am by no means a photography expert, but food photography is something that I'm incredibly passionate about, so I'm loving this opportunity to share some of my favorite tips and gear with you.
One of my favorite parts about food photography, and food blogging in general, is that I'm always learning something new. Whether it's new editing software, camera equipment, or just taking on seasonal shifts in natural light, I feel like I'm always pushing myself to capture better images.
I'll be the first to admit that sometimes I can shoot a recipe in under 10 minutes and be perfectly content with the outcome, but sometimes things don't go as smoothly.
The post Create Moody Photography with Cocktails appeared first on My Baking Addiction.