5 Reasons Your Kid Doesn't Need an Over-the-Top Birthday
Don't fall for the lie that you have to give your kid a Pinterest-perfect birthday
Etsy/PaigesofStyle
Raise your hand if you've ever felt personally victimized by Martha Stewart. How about one of your parent-friends on social media, whose hand-crafted bunting matches the from-scratch Bundt cakes adorning child-sized tables on the lawn? Stop stressing about throwing your offspring the toddler soirée of the century — odds are, you care more than they do.
The thing is, extremely detailed theme parties aren't for everyone. There are some parents who truly love getting down to DIY decoration and are excited to do it for their kids. And if they are crafty enough to do it, we totally say go for it! But not every mom is as adept at creating scale-model rocket ships. Not every dad is perfect at making mini-meals. Not every parent can afford to worry about expensive paper decorations or hiring entertainment. And that is ok. In fact, it'smore than ok. And here is why:
1. They have imaginations.
Kids are pretty good at having a great time all by themselves. They really don't need your influence!
(Imgur)
2. They likely will not remember any of this.
Especially if they are younger than five. Really, do you remember your third birthday?

(Imgur)
3. It can be stressful.
If you are not a stay-at-home-parent (or heck, even if you are), a two-year-old's party isn't necessarily at the top of your worry list. If you don't have time for an epic party, don't stress it!

(Imgur)
4. It can get expensive.
Like, really expensive… especially if you can't DIY!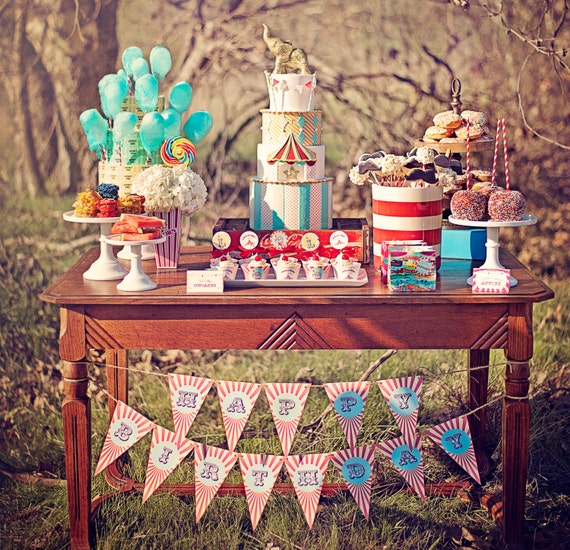 5. Suddenly, it is a contest.
Between you and the other kids' parents, that is. Which is kind of sad, since it is just supposed to be a fun birthday for all!

(Imgur)