What Your Pizza Toppings Say About You
Pizza topping preference is a very personal matter. Some prefer to load their pizza up with as many wild toppings as possible, while others stick with cheese and maybe pepperoni if they're feeling a little adventurous. So what do your favorite pizza toppings say about you?
Cheese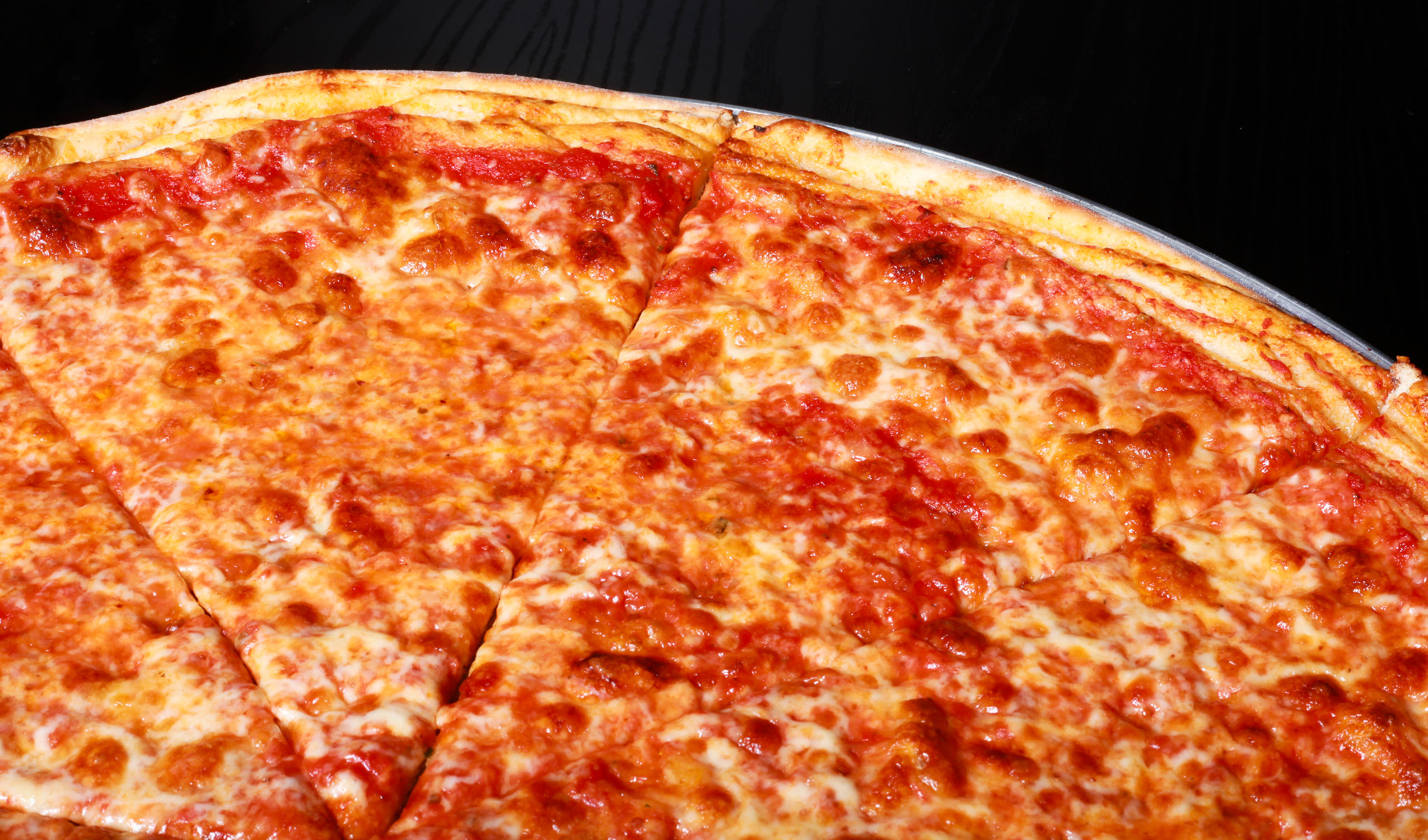 You appreciate the simplicity of a well-made pizza, and tend to not be very fussy or judgmental.
Pepperoni


You like to spice things up on occasion, and will look for any reason to party. You're also most likely not on a diet.
Peppers and Onions


You appreciate the finer things in life, and want to give the impression that you're looking to eat a little healthier.
Olives


You don't care what other people think about you.
Sausage


Who needs pepperoni when sausage is an option? You choose to go slightly against the grain, and you (and everyone around you) are better off for it.
Anchovies


You might be a little bit weird, but caring about what others think about you is probably the last thing on your mind. You also might be a little bit of a showoff.