NYC's Last Surviving Historic Pier to Become Dining & Drinking Destination After 127 Years
May 16, 2014
NYC's Last Surviving Historic Pier to Become Dining & Drinking Destination After 127 Years
The last surviving historic pier in New York City built near Battery Park from 1884 to 1886 to serve the NYC Department of Docks and Harbor Police, will soon become the Big Apple's most impressive new drinking and dining destination. Dubbed the Pier A Harbor House, Peter Poulakakos, Danny McDonald and Michael Jewell, the trio behind New York's retro booze hall The Dead Rabbit, are transforming the soaring space into an amalgamation of six different drinking and dining venues.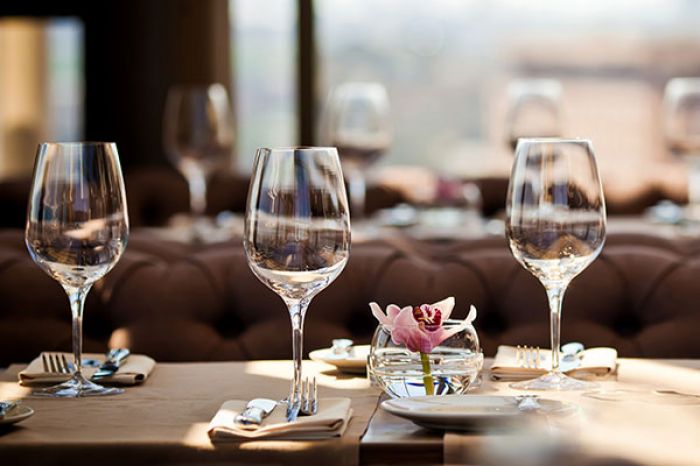 The landmark space will open to the public in early July for the first time in 127 years. Various venues, including a beer garden, oyster bar, cocktail lounge, aperitif bar and restaurant, will be spread over three floors encompassing 28,000 square feet including tons of outdoor space overlooking the waterfront. With a wide, ever-changing selection of European and local New York beers on tap, an oyster bar with fresh oysters brought in daily from Long Island and around the Northeast, the first floor will house the beer garden called The Long Hall with outdoor seating along the promenade.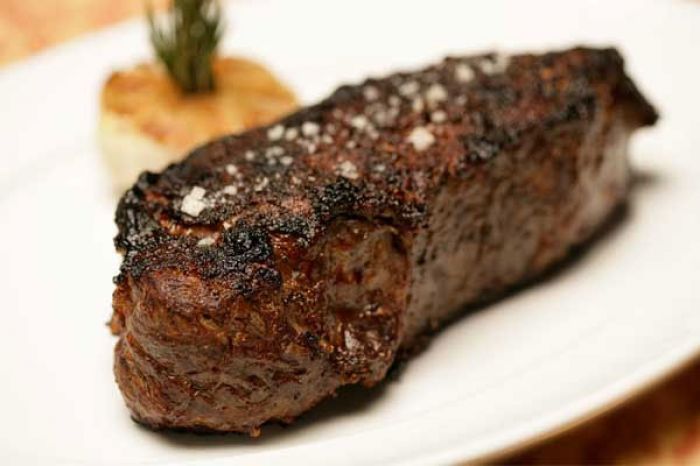 A fine-dining restaurant with an open kitchen flanked by two bars, The Harrison Room and The Commissioner's Bar, will take over the second floor. The Harrison Room, with its views of the adjacent Financial District, will feature dark wood and leather interiors and small snacks in addition to craft cocktails.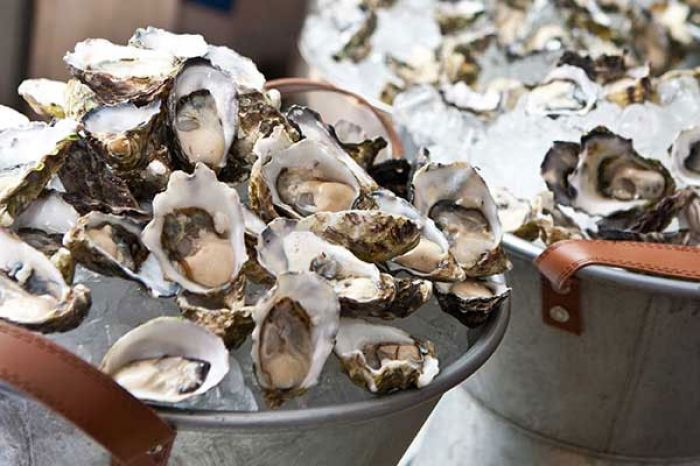 Overlooking the Hudson River, The Commissioner's Bar will serve French and Italian aperitifs and will have killer waterfront views from its outdoor balcony. In an interesting note, the room was used as Don Corleone's office in 1974's The Godfather: Part 2. And the third floor will be a private event space serving selections from the second floor menu.