502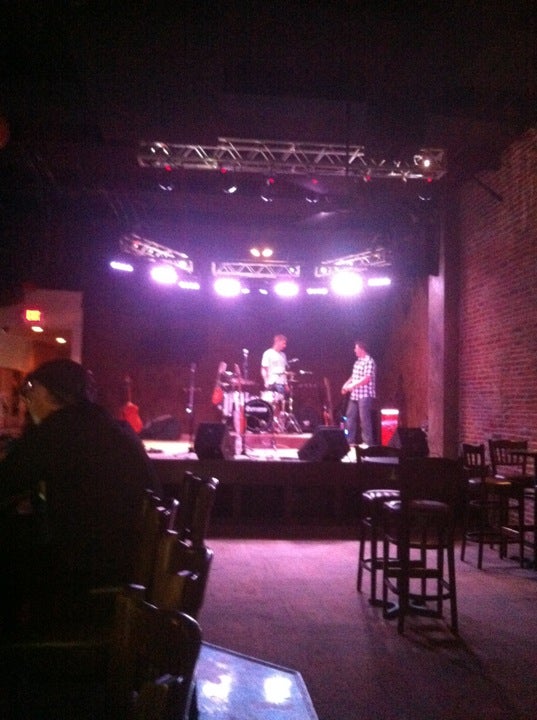 Map: Surroundings & Nearby
Foursquare Tips
Pretty rad. Vey clean, live music, excellent beer selection, and arcade machines. What more could you want?

Ask for chris

Jim makes the best drinks!

Try Honker's Ale while it lasts!

Bartenders are a great bunch of guys. Love this place!

Just like Wiseguys, only much cleaner and fancier!

Play darts!

Lacy and Jim are the best bartenders!!!

Jim Meeks margaritas will knock you on your ass!!!!!!

Good craft beer selection! They always have new IPA's to try

They usually do a beard competition every year

Nice place, cool setup

Nice place.

Great place!

Awesome atmosphere! Attentive bartenders and the band was great.

The bass player of the band playing right now has a hitler mustache....hahaha

Awesome selection of craft beer and cocktails with St. Germaine

Make sure Jim is serving your drinks. Look for the outrageous beard!

Looks like a pretty chill bar, let's see what the band playing tonight sounds like:-)

Johnny Gray is amazing!!!