Taj Mahal Indian Cuisine
923 Metairie Rd
Metairie LA 70005
(504) 836-6859
Taj Mahal Indian Cuisine Photos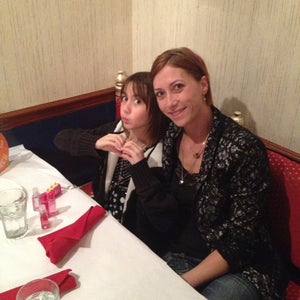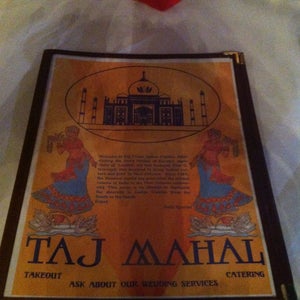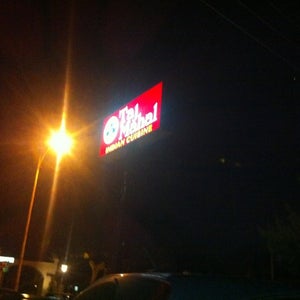 The Daily Meal Editors and Community Say
Add Your Review
Vatanya B.
Sunday buffet was delicious & the naan was so good!
Serena W.
Solid Indian for New Orleans. The extra spicy here isn't that spicy, more like medium if you enjoy traditional Indian. Bread basket is enough for 4.
Gambit New Orleans
A spot for South Asian cuisine: The tandoor oven works wonders with meat, seafood and flatbreads. - Gambit's Five in 5
James W.
I love this place. Great service and excellent food! Saag is perfect!
Geoffrey G.
Lunch time buffet was great and staff is super friendly!
Venue data powered by
foursquare