Nectar
1000 Delta Ave
Cincinnati OH 45208
(513) 929-0525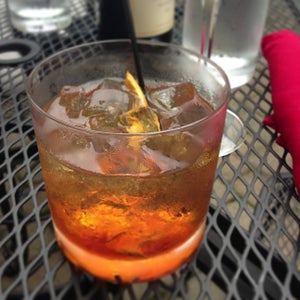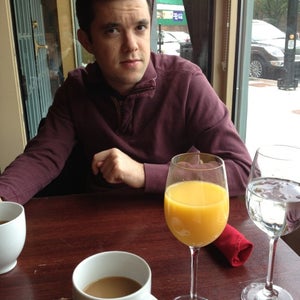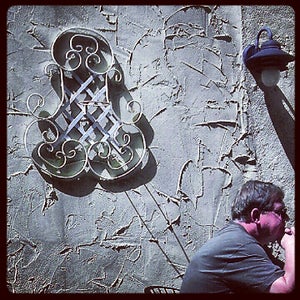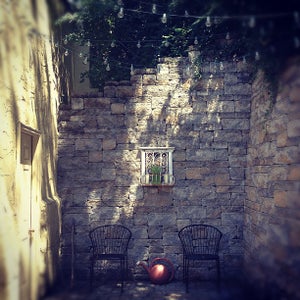 The Daily Meal Editors and Community Say
Add Your Review
Kate C.
I've been to a lot of Cincinnati restaurants and nectar has the best mousse dessert, hands down. Definitely order it!
Yeechin H.
Got to Nectar on a Dinner Club night. Julie puts together a great menu around one ingredient. Reservations required.
Jane F.
Fine dining focused on local/seasonal ingredients. Be on the lookout for their special theme ingredient dinners, when they bring in local purveyors.
Venue data powered by
foursquare