Mingo Kitchen & Lounge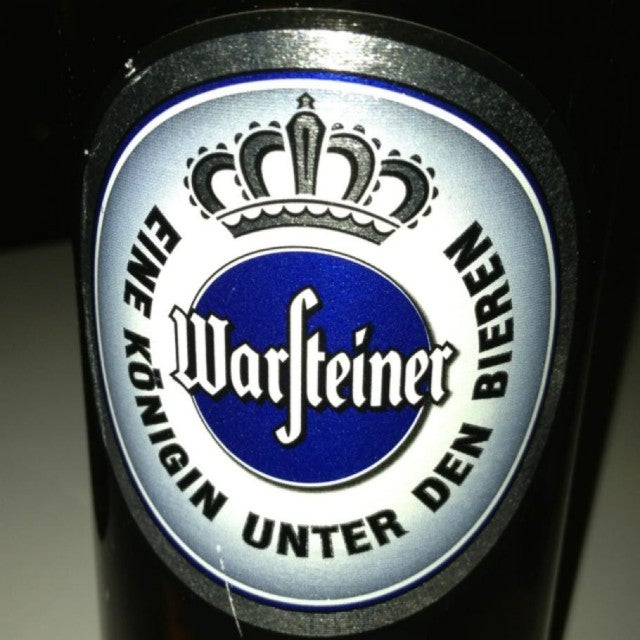 Map: Surroundings & Nearby
Foursquare Tips
Charge your phone at the bar with the built in chargers. Don't worry, they charge all phones. Ask the bartender for the iPhone 5 adapter.

The mac and cheese is to die for!!

LOVE THIS PLACE!

This is an awesome place to hang out and have a drink... Saints & ginners is my fave #goodgonebad

Great spot downtown. Patio and indoor outdoor bar. Delicious food!!! Sliders are great. Brussels sprouts too.

Love the Mahi Mahi. Everything is so good though! My new hangout lounge

Sexy is as sexy gets!!!!! Dress to impress and drink amazing drinks while enjoying great music and atmosphere! Check out the sneak peek!

Love the free wifi! Super sexy and sleek inside. Great vibe!

This place is awesome! The food is fabulous and there's great specialty drinks and cocktails. Love the lights! ;)

Avoid the North Korean proprietor. One missed fashion step and that Bitch will have u picking rice in Elko

Steak Salad is a MUST

Ask @insanemingo #TeamAmerica #LilKimIllJung to sing his hit from the movie "Ronery" dont forget to throw quarters from a safe distance.

Food is so good here! Brussels Sprouts are to die for!

My first time here for #sungaybrunch. Multiple flavors of $5 mimosas and some good-sounding eats!

This is my favorite HAPPY HOUR SPOT! The Fish and Chips are total #FoodPorn!

Love this place not only does it have great food! great music love the atmosphere and its gay owned..im sold

Mac and cheese is soooo good!

You won't regret trying the shrimp fried rice, mac and cheese or a blow pop!

Cute lil spot! Fun food and good drinks. I'd go back, especially if you are looking for a spot on the way to Smith Center

Great appetizers!