Latin House Grill
8350 Bird Rd
Miami FL 33155
(786) 468-6567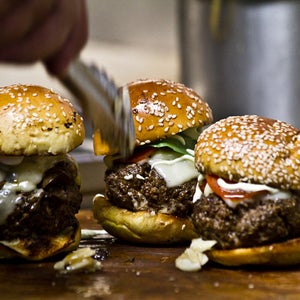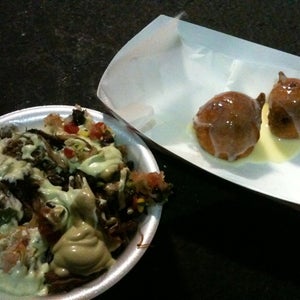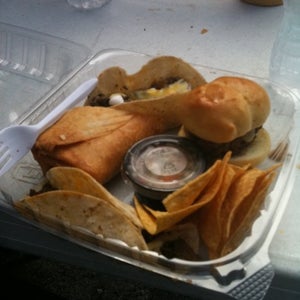 The Daily Meal Editors and Community Say
Add Your Review
Miami New Times
Latin House Grill offers compelling Mexican and Cuban-influenced street food.
PALO!
Try the muffin top sliders. Awesome mini-burgers! I hear the rib eye is great too.
Lady Mule
Ask for an egg on your Madlove burger. It makes it soooo much better!!!!
Amy Malespin
It's a mobile restaurant so they tend to show up after 6 or 7pm and are open late. Tacos are great!
Venue data powered by
foursquare