Curtain Bluff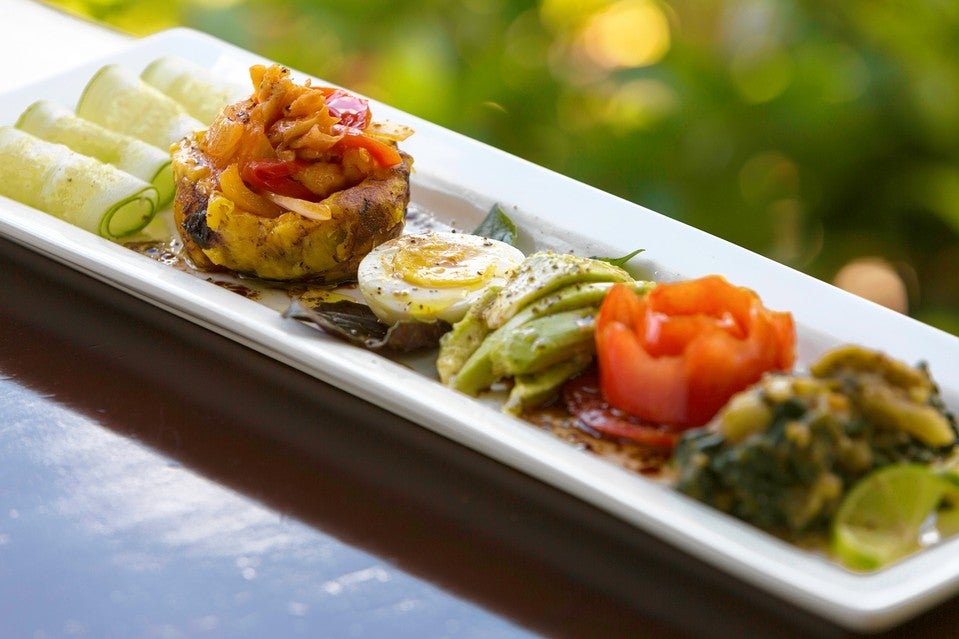 Map: Surroundings & Nearby
Foursquare Tips
Take a tennis lesson. The pros are fantastic and resort has one of the best tennis programs in the Caribbean!

Get a massage by Made.

Have a massage at the Seaside Spa. Best views from hot tub!

Have breakfast at Curtain Bluff, where you can sample the local specialty of salt fish served with callaloo, or cooked local greens. For something more conventional, try the delicious banana pancakes.

Try the new Sea Grape restaurant for dining with your toes in the sand.

Order a "Cream of Paradise" at the bar.

Dance under the stars. There is live music every night.

Eat the deep fried ice-cream

The spa has amazing ocean views.Dancing every night in the courtyard.The resort is all-inclusive of meals and activities like snorkeling, fishing, diving, sailing.