Coronado Brewing Company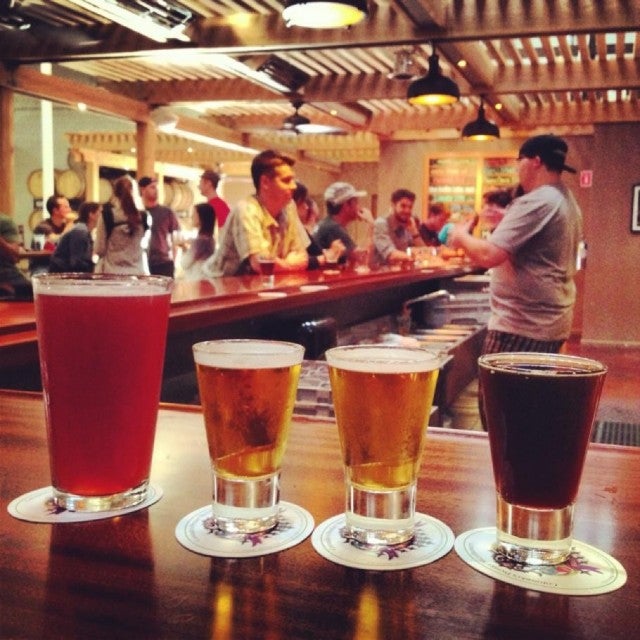 Map: Surroundings & Nearby
Foursquare Tips
Great beers, great bartenders, really cool environment-you won't regret trying one of everything!

Sit at the bar if possible, all of the guys are helpful and friendly! Buy a Growler!

Dog friendly! They even make their own dog treats from the spent grains.

The Berry the Hatchet is my fave! Best local tasting room in my book.

Try the Bada Bing Cherry Porter, you won't regret it

Bring your own food or dog. Delicious food truck food and great beers!

Go for samples, try new beers.

It's stand up service only so ladies wear your comfy shoes.

Great beers, nice staff, rotating food pop ups.

Great place to enjoy some beers you won't find elsewhere.

Hey Coronado Brewing Company, you should join Freebie! The benefits are amazing for both you and me.

Lime Lite Citrus Ale: no wheat

beer beer more beer

Cream of the hops!!!!

Awesome beer great place good people

Islander IPA is the way to go!

Are you dumb?! I thought so. You need a Idiot IPA now. And their Coffee Stout.

I pet a wolf here. #badass

Chill, unpretentious brewery with good beers and reasonable prices. I'm a fan.

Amazing! SALUD!!!