Westfield Valencia Town Center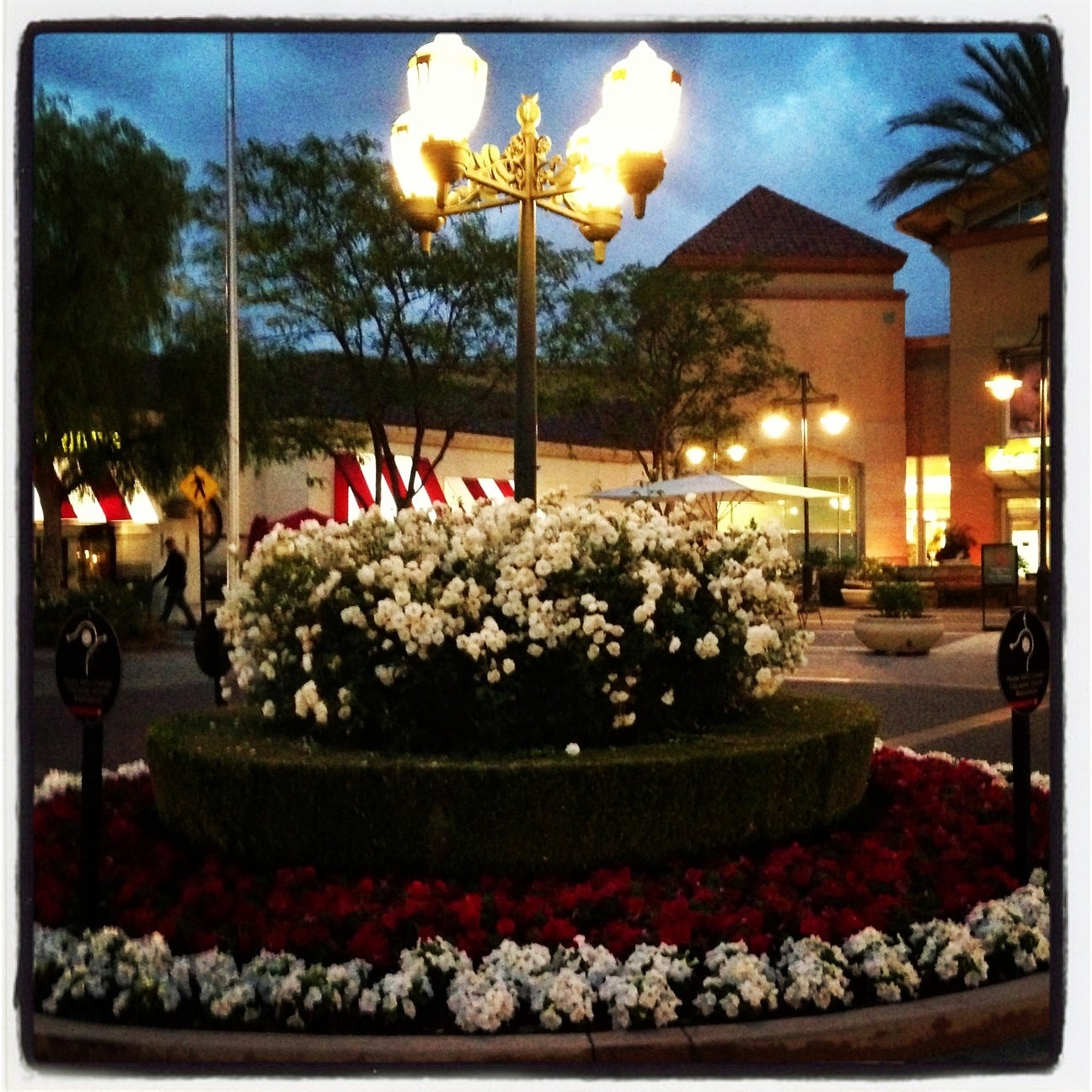 Map: Surroundings & Nearby
Foursquare Tips
Tried to sneak a pic of this guy walking towards the mall half dressed and he looked right at me. Damn I hate when that happens lol

Great indoor toddler area (for my 17 month old) and outdoor kids area (for my 4 year old). Mall stopped providing free baby wipes, so don't forget yours at home.

Family Lounge on 2nd floor has private breast feeding area with multiple changing stations and a microwave for all infant and mother's needs :)

I <3 Love <3 The Valencia Town Center!! ESPECIALLY Around Christmas, It Is SO BEAUTIFUL!!

The good thing about this mall is it newer and newer as the days go by, everything is remodeled and there is more stores going up, plus a lot of stores go out of business which makes 4 a good variety.

How come it closes at 6 on sunday?

When entering the parking lot please be mindful of the many signs that tell you to not stop. It can be dangerous to do so & could cause a wreck

Don't forget to check out the stores outside the mall too.

Mall security guards think they're the shit.... They aren't.

Great family lounge near food court on 2nd floor! Great nursing stations for moms!

Will always be the kick-it spot! ;)

3 laps = 1 mile :-)

Good collection of stores and restaurants indoors and outdoors

Partly indoors and partly outside. Good collection of stores and restaurants.

Limited! But there is some potential. For who lives or work around the area.

Very nice mall!

Pretty amazing mall. Its actually pretty large and have both an outdoor "patio" section, an indoor mall part, and then a cool little downtown-style street shop section. Pretty neat!

El mejor mall por mucho!.

Nice mall. Good assortment of shops.

Massive mall, OK food court, the Chick-fil-A looks more popular.