Tiger!Tiger!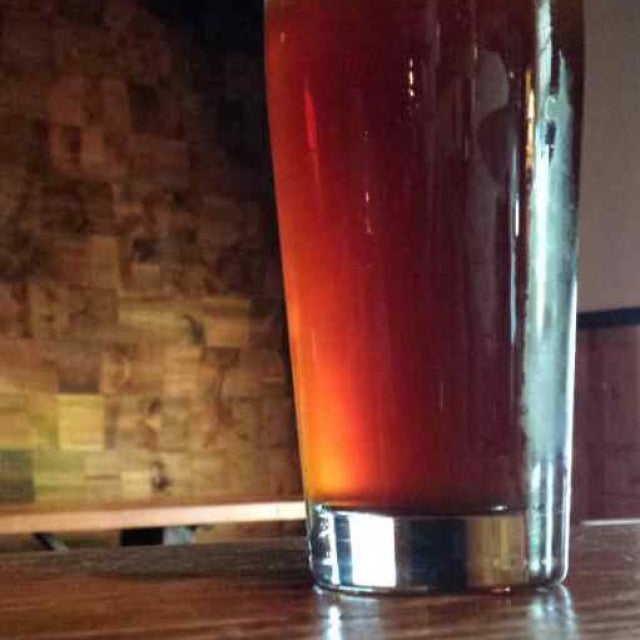 Map: Surroundings & Nearby
Around the Web
-centric hotspots including Waypoint Public, Tiger! Tiger!, Hess Brewing, and Toronado will beckon to

hotspots including Waypoint Public, Tiger! Tiger!, Hess Brewing, and Toronado will beckon to visiting
Foursquare Tips
The pork belly banh mi is OUTSTANDING. very good

This unpretentious spot just celebrated their two year anniversary. That's two years of what might be San Diego's best convergence of craft beer and food. [Eater 38 Member]

Ride your bike! Not only is it beat for parking but you get discounts for it being a bike-friendly business. Be sure to tell them you bikes when placing your order! (and get those fresh oysters!!)

Pork belly banh mi is excellent!

Brand new, with temporary picnic tables, but already up to 23 taps. Same owners as Blind Lady and same awesome beers and desserts. No pizza, but oysters & sandwiches.

Check out TapHunter.com for what's on tap.

Like a specific beer? See if it's available as a 'stein' for a good deal!

The seats are really low. Get up and order another beer every time your legs get cramped :)

Everything is good!

There's no smoking on the back patio--whether that's great or terrible depends on you.

Loved the food and the beer selection was great. Definitely going back!

Try the pork belly bahn mi, truffle fries and pouting fries!! Soo good!

Don't park behind T-Mobile... You will get towed... $450!

The food is great, the beer selection is excelent and the environment is super chill. Exactly what this area needed. Try the bahn mi, its delicious.

Cool vibe and great beer selection. Conversations can actually be heard!

Everything looked great! The French toast and fried chicken was tasty as well as the tiger bomb breakfast!!!

Besides a great tap selection , the in-house "Automatic" brews are great.

Their poutine is really good, and they have a rotating menu so if you see it, get it!

Curry fries. Do it.

Loved the Tofu Banh Mi. The bread cinches the sandwich!