Sully's SideBar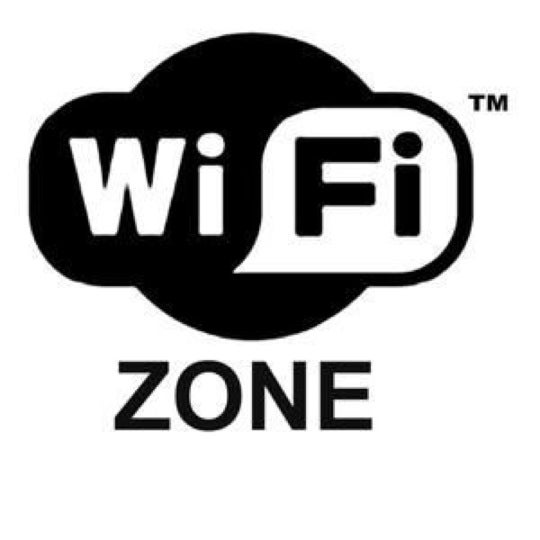 Foursquare Tips
Free wifi "sullivans" psw "steak123"

Guac is meh. Basically tastes like green peppers. Most items are overpriced for the so-so taste and size.

Horrible service. These girls have to be reject waiters from next door. Food was ok, but service turned me off from ever coming back.

Try the Dulce De Leche, yummmy

Very attractive staff here.

Best sliders in the city! Perfectly cooked, great bread, delicious!

Avoid this place. It was dead & bartender/servers didn't acknowledge us. After 10min of no service we went across the street & spent $150. When we left, noticed they closed earlier than posted hours.

Slow service. Mediocre food, late night filler at best

Liked the ahi tuna and brisket tacos. Try to visit when they have a happy hour taco special and try them all. James, one of the servers there, is fantastic. Tip him well.

Spicy Guac is awesome. Onion haters ask for no onions

Portions are super small and the steak is fatty. Horrible bang for buck. I would not come back.