Staying Off Property At Disney World
March 26, 2017
Staying Off Property At Disney World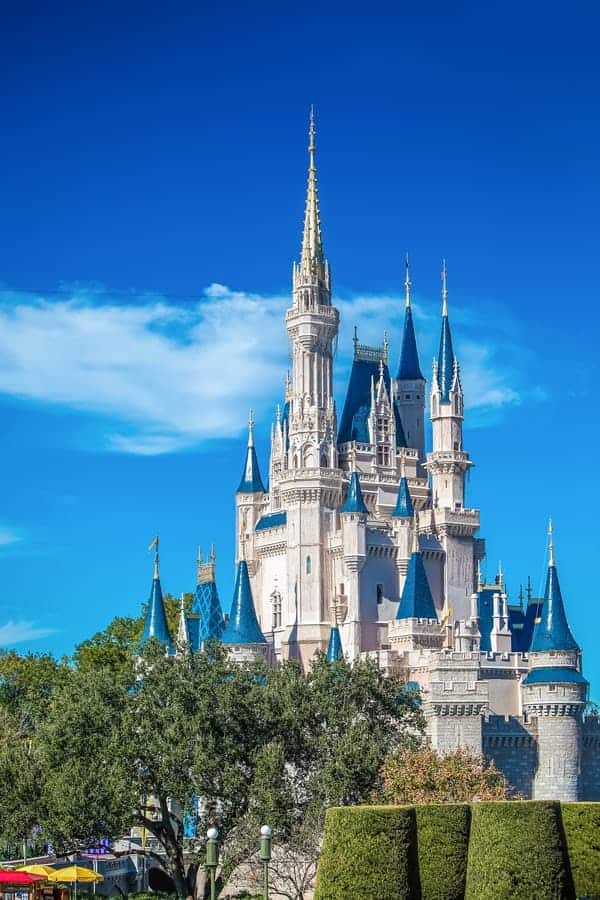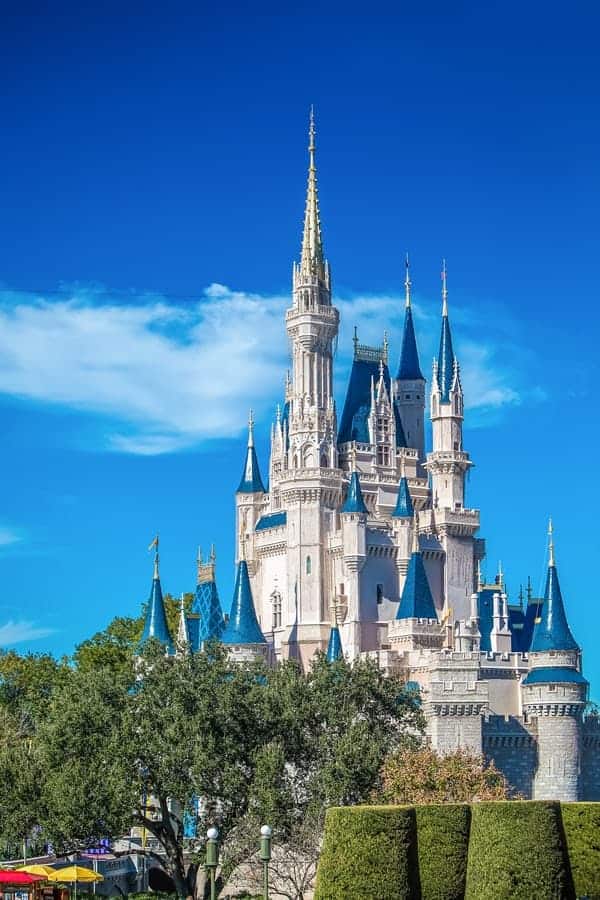 If you follow me on Instagram, you might remember seeing some photos and video of Elle's 3rd birthday celebration at Disney. Yep, we packed up the family, including my parents and their significant others, boarded a plane, and headed for sunny Orlando.
Let me start by saying that we aren't Disney fanatics and shockingly enough, Elle isn't even really into the whole realm of Disney princesses – yet. However, she loves spending our summer days licking ice cream cones and riding rides at Cedar Point, so we naturally thought she'd love the whole Disney experience. We had taken her once before, back in October, but just for one day to Disney's Hollywood Studios to take in everything Doc McStuffins.
The post Staying Off Property At Disney World appeared first on My Baking Addiction.