Sporty's Beef and Brew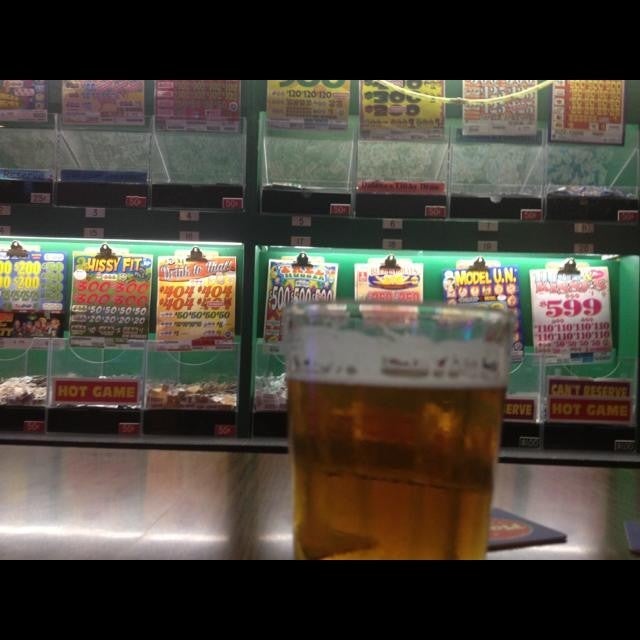 Map: Surroundings & Nearby
Foursquare Tips
Always have lots of games on!

Not a dive at all. It is a great sports bar, loads of games and stuff on.

Food is amazing... staff is amazing... just know the chipotle sauce is super super hot. Order a few extra beers to make it go down better!

Tons of tvs with all the games on. You'll find the one you're looking for.

Awesome, as usual.

A lot of a dive, but they show the Everett Silvertips away games!