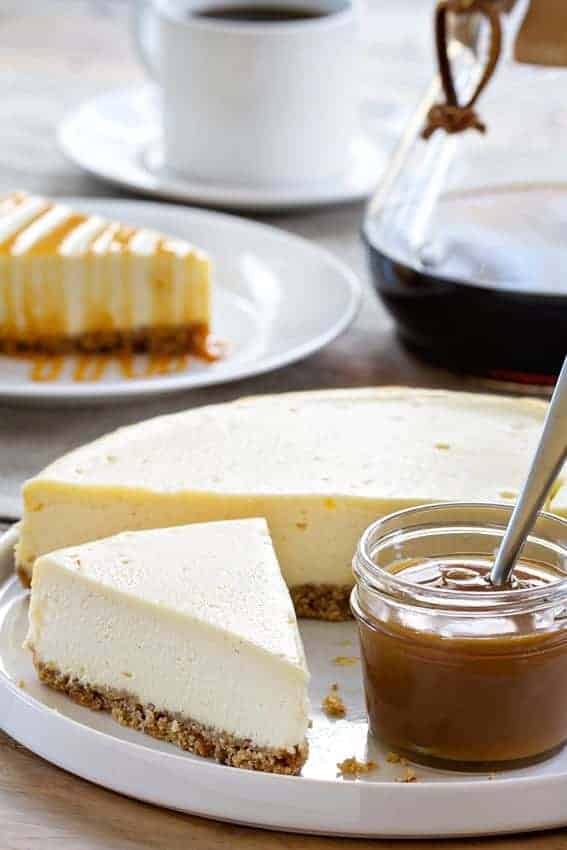 Salted Caramel Cheesecake is a delicious and creamy cheesecake with a sweet and salty pretzel crust. Every bite is amazing.
This post is sponsored by Challenge Butter. Thank you for supporting the brands that make My Baking Addiction possible.
If you aren't new around here, you know that cheesecake is my THING. My ultimate dessert. What we have at every family birthday party and holiday party. How I wow new people in my life with my dessert-baking prowress. (Just kidding on that last part – kinda.)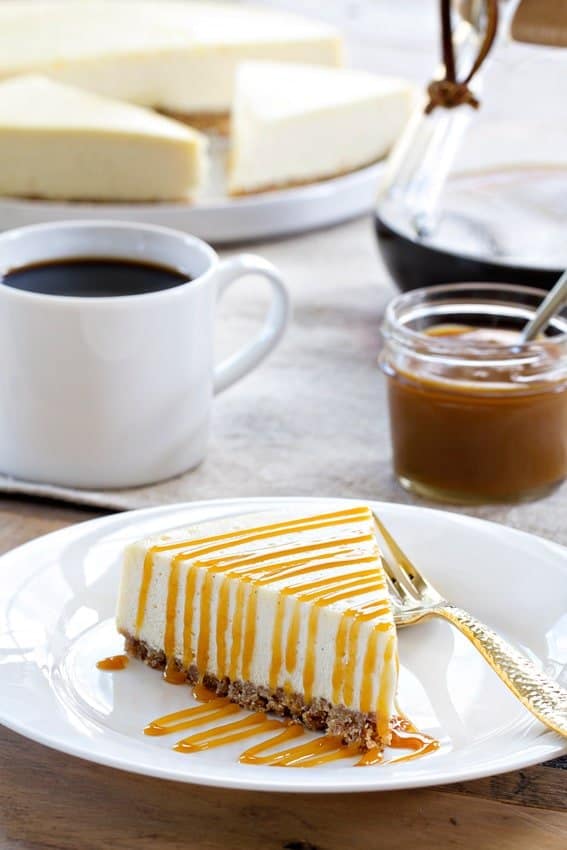 The thing I love most about cheesecake, besides eating it, is just how versatile it can be. From vanilla bean cheesecake and pumpkin cheesecake to Snickers cheesecake, there's hardly a version I haven't tried – and loved.
The post Salted Caramel Cheesecake appeared first on My Baking Addiction.