Ranieros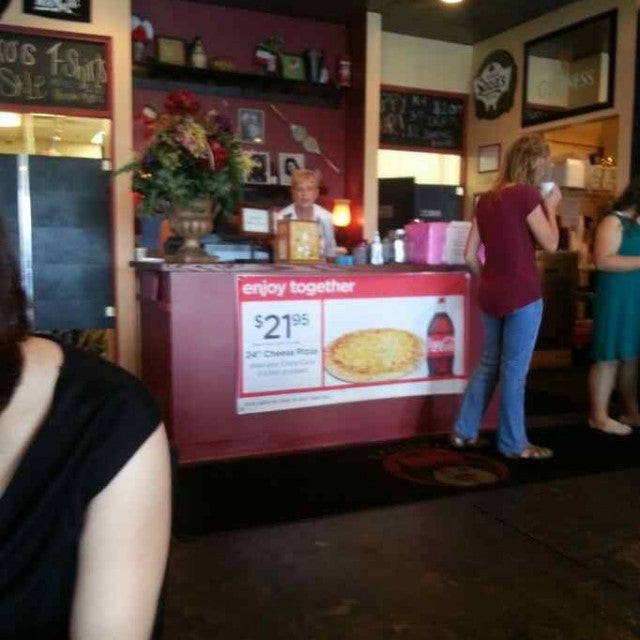 Map: Surroundings & Nearby
Foursquare Tips
Get the chesse combo: 2 huge slices of pizza and a drink for $4.75!

Been here 3x times now - staff is just not friendly #custserv #fail

The owner is often behind the bar and is a great guy to chat with. Wings and garlic knots are personal favorites on the menu.

Awesome food and beer

Smoke outside youngins late night hours unless u know how to behave properly. Great food. Always greater company. If you know how to behave ;-)

Fried Pickles are awesome, a bit spicy too which is nice!

Love the staff. Amazing food. Dollar drafts and slices Mondays. They have deals every day of the week and discounts before Riverbend concerts too. Everything is delicious! Highly recommend it!

Great pizza! Great atmosphere! Try either the pizza or the buffalo chicken hoagy!

The service was great, the hoagies and fried pickles are delicious. Lovely joint.

Not the best honestly

Friends of the family, good apizza.