Pumpkin Spice Marshmallow Dip
October 21, 2016
Pumpkin Spice Marshmallow Dip
Pumpkin Spice Marshmallow Dip is a sweet and fun addition to your holiday table. Grab gingersnaps, graham crackers, or your favorite cookie and dip away!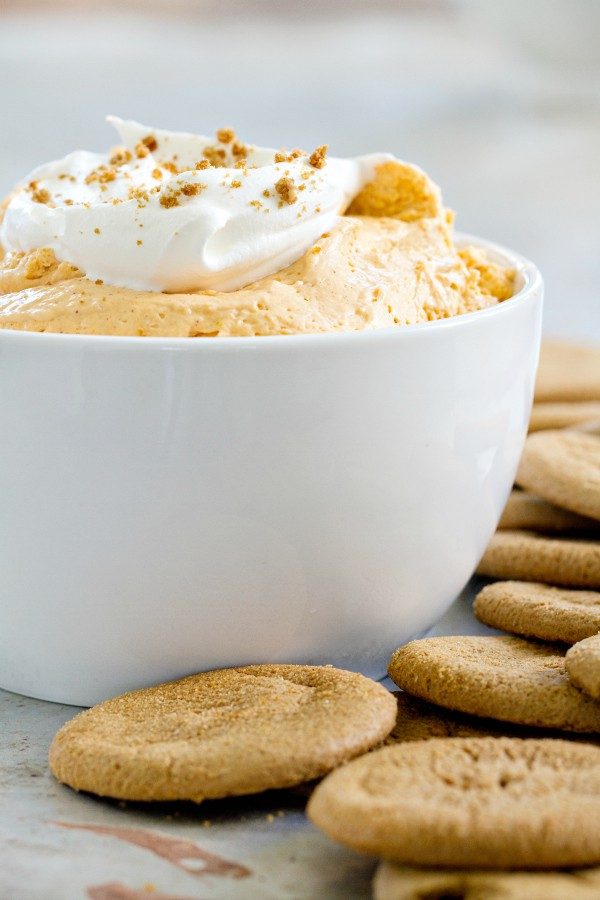 This is a sponsored post on behalf of Campfire® Marshmallows. All opinions are my own. Thank you for supporting the brands that continue to make My Baking Addiction possible.
Are you a dip person? I am very much a dip person. If you take me to a party, and there's a table of dips and a table of "real" food, I'll be standing at the dip table the whoooooole time.
Savory dips, spicy dips, dessert dips… they're all pretty much my jam. Anything I can dip a chip or cookie in? Hello, lover.
The post Pumpkin Spice Marshmallow Dip appeared first on My Baking Addiction.