Pisces Rising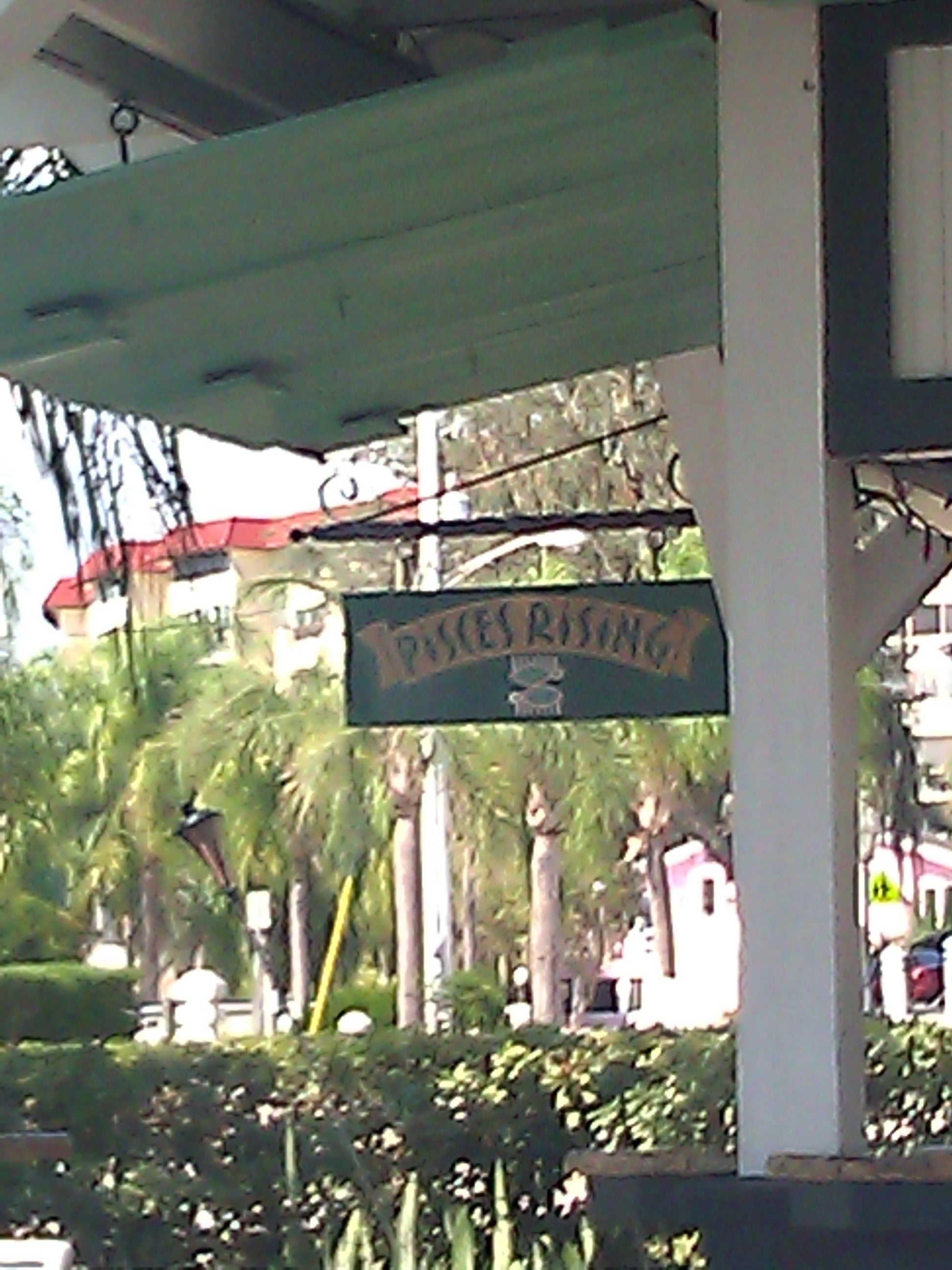 Map: Surroundings & Nearby
Foursquare Tips
You MUST try the Charcuterie Platter.... With a nice wine, by the lake.... it transports you to a lovely European state of mind....!

Incredible wine card! reasonable selection on Rieslings!!!

Nice place to have a drink on the terrace and watch the sunset. Then go somewhere else for dinner. I've eaten here twice in the last year while visiting and have been unimpressed with the food.

Great place to sit with friends and family and watch the sunset, enjoy a glass of wine and have a great evening!

Always free entertainment...even when there's not a band...

best bartenders in town :)

Highly recommended the Jambalaya.

Great food and service!

The bartender Michael the bestest super friendly and welcoming.

Ribeye with mushroom demi glaze

Get rum and cokes during happy hour!!!

The muscle appetizer was fantastic, but a percentage of them were still closed and therefore not eatable.

What an awesome place! Right off the lake in downtown Mt Dora. First time here! Will come again!!

Beautiful location by the lake and good food!

Atmosphere was nice. Beautiful night. Food was lousy, steak was overcooked. Received our appetizer after the entree. Ice tea and salad were delicious, but it's hard to mess that up.

Bar scene.

My mail was very disappointing I got the shrimp and lump crab you got like 6 pieces of shrimp with all little bit of crab meat springboard on top it wasnt good crab meat the shrimp was dry , diarrhea

Calamari, the bread and red spread

Great place to watch the sunset, but get there early if you want a seat on the outdoor patio. It fills up fast. Loved the calamari and tacos.

Great patio and great food!