Phoenix Public Market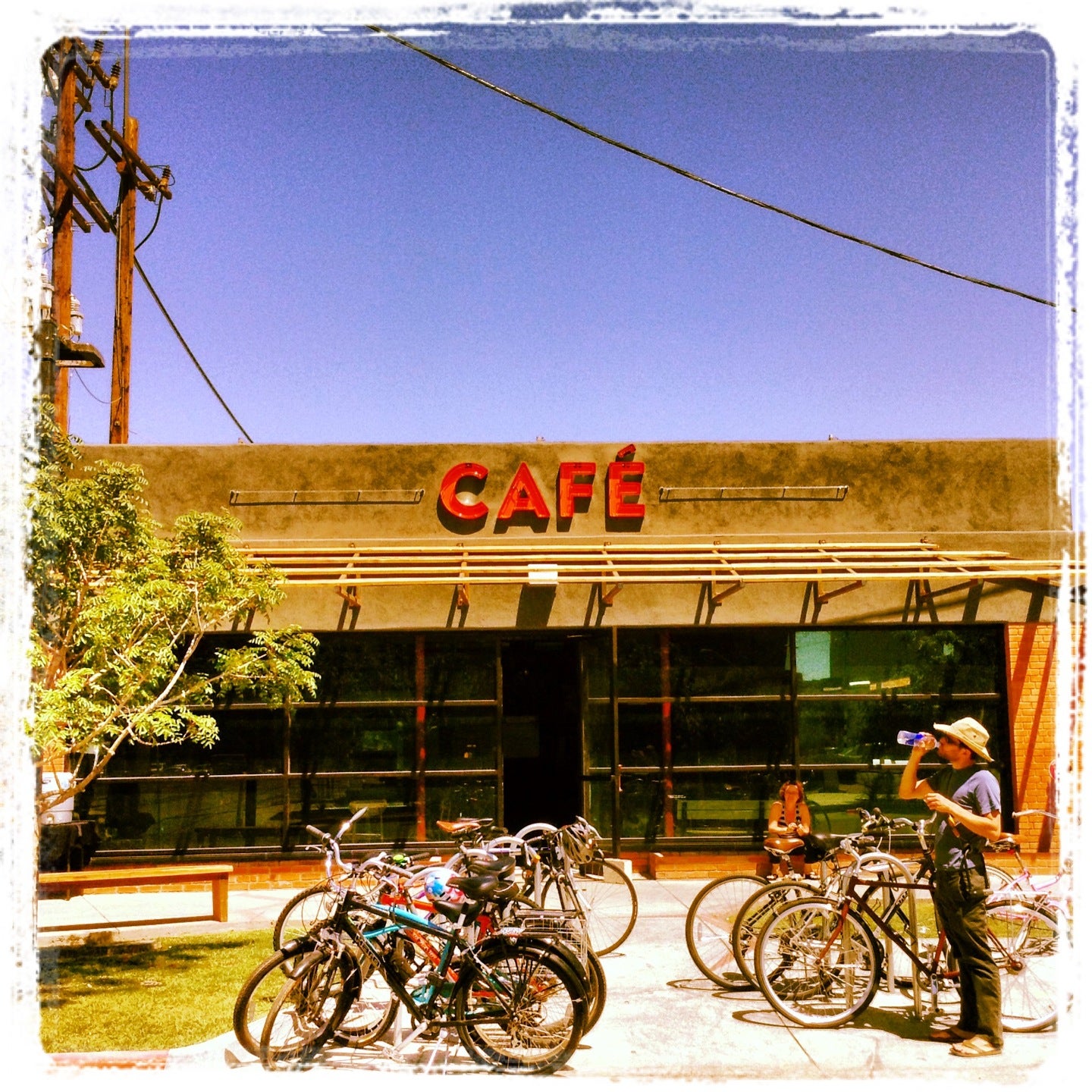 Map: Surroundings & Nearby
Foursquare Tips
Use this check-in for Wednesday and Saturday public markets. Otherwise, check in at the Urban Grocery & Wine Bar.

Open Air Market on Wednesdays 4-8 pm and Saturdays 8 am to 1 pm. Don't forget Food Truck Fridays, 11 am to 1 pm! We also carry produce from local vendors at Urban Grocery & Wine Bar, Tue-Sat, 7a-8p.

Party on, Wayne: Grab the Basil Lime Sorbet...add Vodka..a little Sprite...and be the hit at any Soiree!

Start your Saturday morning right with a fresh cup of coffee at Phoenix Public Market. Peruse the in-season produce, flowers, handmade gifts and lively music at this open-air market.

Must hug the pumpkin on the counter!

Check out the local farmers market every Wednesday from 4-8 p.m. and Saturday mornings starting at 8 a.m.

Go on Fridays 11-1pm for Food Truck Fridays!

Locally grown and produced products from wine to steaks... Very nicely done at that!!! Support the locals!!!

Did you bring lunch today? Patronize rising chefs Oct. 28, 11 a.m. to 1 p.m. at Food Truck Fridays. More info: http://www.rooseveltrow.org/events/

Visit the Phoenix Public Market on Wednesdays 4-8pm and Saturdays 8am-1pm for a farmers market featuring local goodies. Don't miss Food Truck Fridays for gourmet mobile cuisine 11am-1:30pm.

Come out to Phx Public Market Nov. 2 from 4 to 8 p.m. and catch the Wednesday Open Air Market and the unveiling of a new mural on the grocery's west side.

Don't have cash? Ask for a credit/debit card slip at one of the vendors and you can charge all your purchases at once at Customer Service, then go back and pick up your goodies!

Short Leash. Breakfast lunch or dinner, always a winner.

Dannah is always selling the beat toffee

Behind the Cronkite building at ASU's dwntwn phx campus. Great place to support local growers or try new samples. Wednesdays:4 p.m.-8 p.m., Saturdays: 8 a.m.-1 p.m. Don't forget your reusable bag!

Come and visit us. And after shopping at the market, have lunch at the recently opened Market Cafe.

#haveAwonderful Lifestyle and Business Approved. A perfect place to go on a date OR get a boot and make some extra money!

Try the Sangria fo sho! I hear the kale salad is good also.

Food truck food court is a complete and total failure. All vendors running out of product and

Lunch is great here! Then you can do your grocery shopping as well! All while supporting the local economy.