The Oakland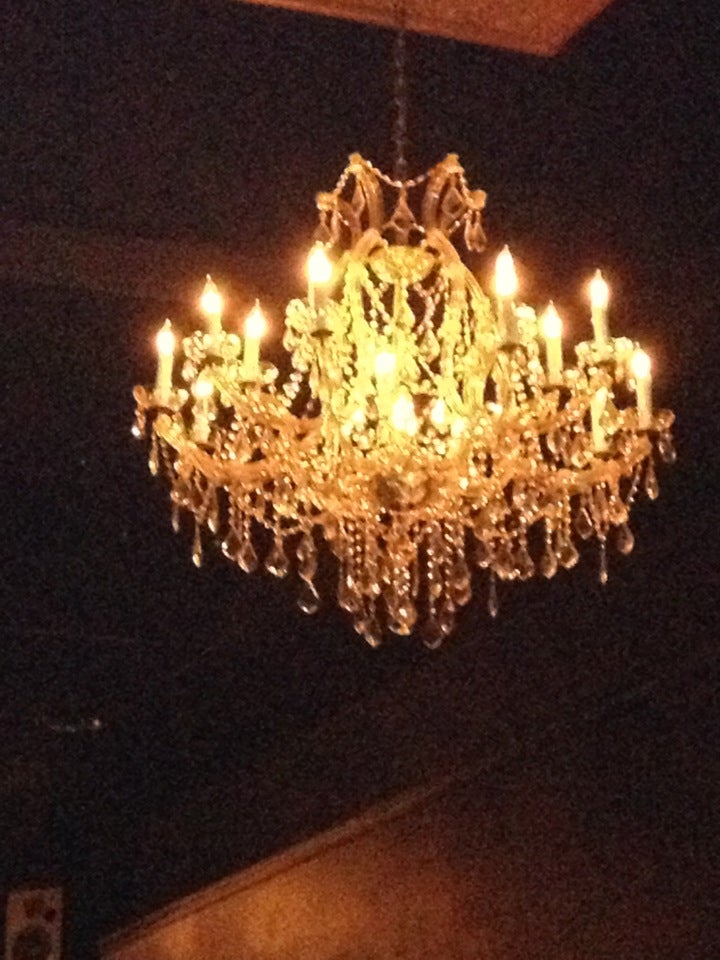 Foursquare Tips
Best bar in Michigan. I wish there were more places like this.

Try a Singapore Sling - the best drink your grandparents sipped while listening to Cab Calloway.

The Corpse Reviver does it's job! Yum!

Dragon's Milk jam

I've been dying to go here and it was everything I wanted and more when I got there! Amazing ambience. If you like a lot of kick in a drink I recommend On the Day

Jennifer H. doesn't know what she's talking about.

The Paloma mmmmm tequila...

The Moscow Mule is AMAZING!

Best cocktails in Michigan.

The Juliet and Romeo was tasty! Highly recommended.

Just like the Sugar House in Corktown! (or Dutch Kills in NYC) Very cool!

*On the Day You Were Born

Dragons Milk!

On the night you were born. It's a no brainer. David is the best!

With due respect to howes and cork, this is the best old fashioned I've had in Michigan.

Cool atmosphere and mind blowing drinks

Try a Seven Strangers!

My favorite place for drinks. The cocktails are unique and scrumptious. The bartenders and servers and friendly and know their stuff.

Beautiful ambience, perfect for dates. Romeo and Juliet..

Excellent ambience, perfect for dates!