Nick's Steak & Spaghetti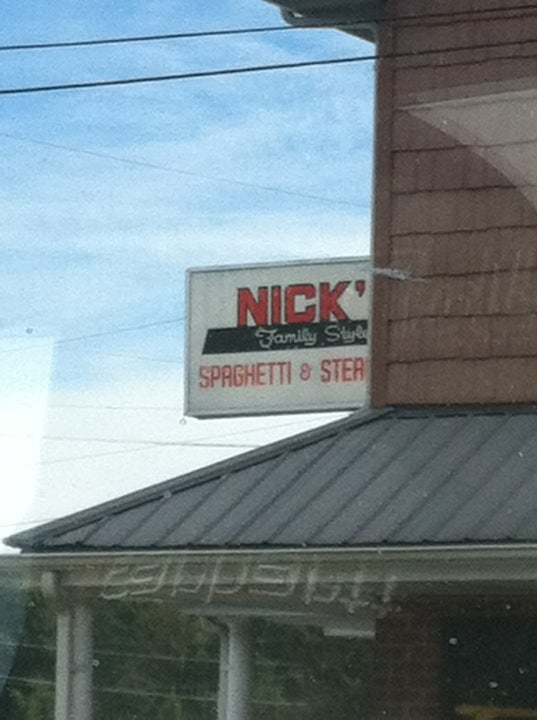 Map: Surroundings & Nearby
Foursquare Tips
Spaghetti was delish, lasagna was stacked a mile high, yum! Great clam strips!

The fries are excellent and so was the gyro... Also try the chicken and rice soup when it's available... I liked it.

Steak, spaghetti and seafood all good.

Everything tastes great!! Family friendly and great service!!

Crab stuffed shrimp was delicious! A but pricey but big portions.

Steak sandwich = suck

The crab stuffed flounder with fries was fantastic!