New Cookbook Shows Why Vegan Meal Planning Is Here to Stay
March 22, 2017
New Cookbook Shows Why Vegan Meal Planning Is Here to Stay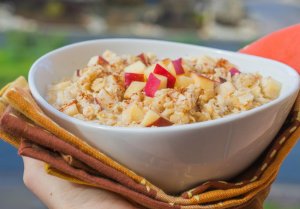 Michelle Cehn and Toni Okamoto, creators of The Friendly Vegan Cookbook, bring you a new meal planning book that's full of simple, scrumptious plant-based recipes. This $5 guide will show you how to go to the grocery store with $25 in your pocket and get ingredients to create 21 meals. That's only $1.20 per meal!
If you're not familiar with meal planning, it's a total game changer. Plant-Based on a Budget shows you how to prepare meals for an entire week by creatively mixing and matching a set number of ingredients. You can rest assured that you'll be saving time and money and getting all the nutrients that you need throughout the week.
If you ever thought that it would be more expensive to eat vegan, this book dispels that myth. Okamoto explains, "Even if someone is on a very tight budget, we show that they can still shop at their [local] grocery store and eat delicious, healthy food that doesn't compromise their values."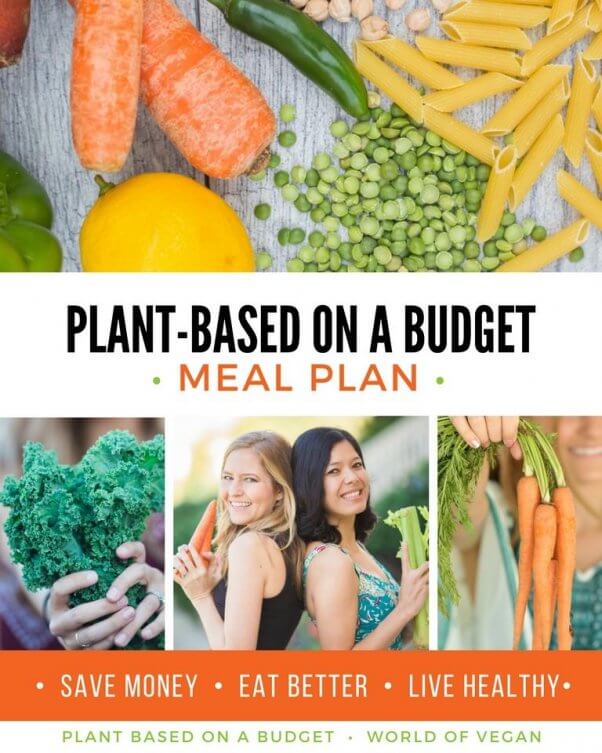 So many people and are going vegan to help animals, protect the environment, and boost their own health. It's never been easier to walk into a grocery store or restaurant and choose compassionate options—especially when you stick to whole, healthful foods like the ones in Plant-Based on a Budget.
Here's a sampling of the recipes that this inspiring book has to offer. (Remember to adjust the recipes if you're prepping for more than one person.)
Split Pea Soup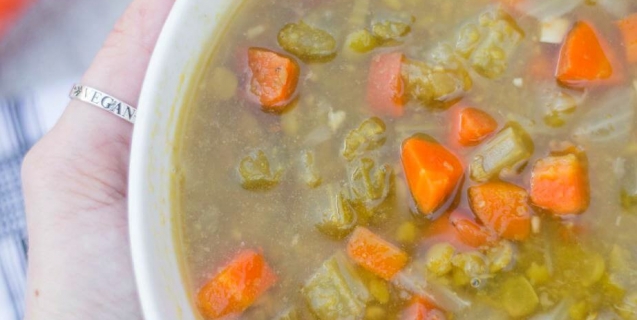 © Plant-Based On a Budget
Oil, for sautéing
5 ribs celery, diced
2 carrots, peeled and diced
1/2 large yellow onion, diced
3 cloves garlic, minced
7 cups water
5 vegan bouillon cubes
1 lb. dry split peas, rinsed
Optional:
1 large russet potato, diced
1 can diced tomatoes
Juice of one lemon
Hot sauce, to taste
1 Tbsp. white miso
1 cup rice
1/2 cup lentils
Heat the oil in a large pot on medium-high and sauté the celery, carrots, onion, and garlic for 5 minutes, or until the onions become translucent.
Add the water, vegan bouillon cubes, split peas, and optional ingredients, if using. Bring to a boil.
Cover and reduce the heat to low. Let simmer for 30 to 40 minutes, stirring occasionally. (If you don't have a lid for the pot, keep the heat a little higher.)
Makes 4 servings
Adapted from Plant-Based on a Budget
Stoked about meal planning?
We are, too! Check out more ingenious ways to get into vegan meal prepping, and then read this quick overview of what it takes to become a plant-based meal prep pro.
Going vegan is the best way to improve the lives of animals as well as your health, and the environment. Pledge to go vegan today!
The post New Cookbook Shows Why Vegan Meal Planning Is Here to Stay appeared first on PETA.